To create a 360° virtual tour, you'll need a few things:
360° camera
Insta360 One R Twin Edition
The Insta360 One R Twin Edition camera seems like a good choice because it can double as an action cam. It's currently on sale for $410.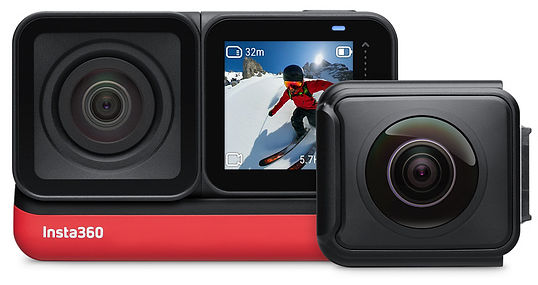 Pros:
Modular and therefore can add modules that offer different / better features
HDR (high dynamic range) for better image quality
More advanced desktop editing software
Cons:
Modular and therefore can be a hassle to have to switch modules, especially quickly in order to capture a moving target
GoPro Max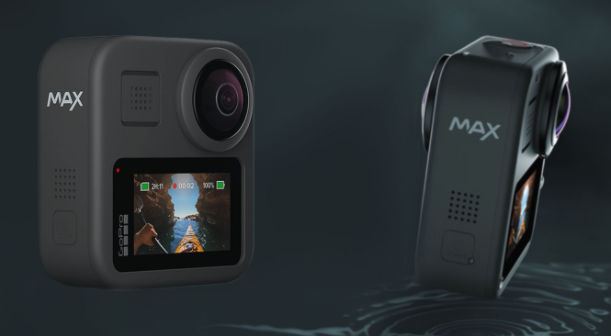 Pros:
Easy to use without having to assemble modular parts
Cons:
No HDR (high dynamic range)
Desktop editing software not as powerful as the Insta360 Studio
Insta360 One X2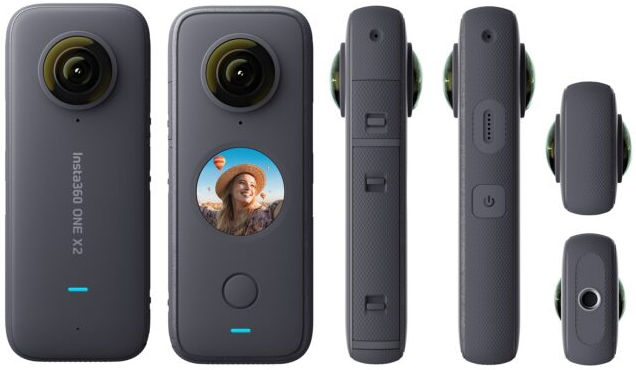 Pros:
Small
HDR (high dynamic range) for better image quality
Ricoh Theta SC2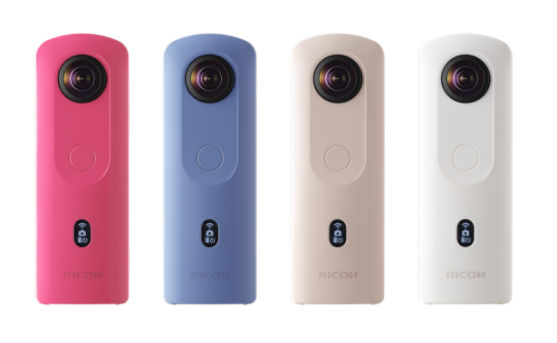 After testing the GoPro Max, Insta360 One X2, and the Ricoh Theta SC2, it clear that the Insta360 One X2 is the better camera.
Virtual Reality / 3D Panorama Software
Marzipano
Marzipano is free and open source. You can use the Marzipano tool to quickly upload 360 photos and then download a complete website with all code to host yourself. However, you can only zoom out so much as shown in the screenshot below.
Kuula
Kuula lets you upload 360 photos and embed a 360 viewer of your photos on your website. You can also zoom out much more than with Marzipano as shown in the screenshot below.
You can then take a screenshot of the zoomed out 360 photo which doesn't show very warped and curved lines.
Metareal
Metareal is a great alternative to MatterPort. You can create floorplans as well and pay a nominal fee to have Metareal convert your 360 photos into virtual tours for you.
Photoshop
In Adobe Photoshop, you can import a 3D panorama photo

In the lower left corner, when you have the white grid enabled, you will see orbit, pan and dolly buttons to move the image around.

Under Properties, you can adjust the Vertical FOV (Field of View) to zoom in and out.

GoPro Player Desktop App
The GoPro Player desktop app will also open 360 photos and let you rotate and zoom in and out. But, unlike Photoshop and Kuula, you'll get a fisheye view as shown below.
Google Photos Mobile App
The Google Photos mobile app has a Panorama feature but you have to move your camera horizontally or vertically to capture create the panorama. It's not a full 360 degree panorama but it does support scrolling in Google Photos.
Insta360 Studio
The Insta360 Studio desktop app is definitely better than the GoPro Player desktop app. It's got more features and is intuitive to use.