Web Developer
15+ years, HTML, CSS, JavaScript, SQL, PHP, WordPress, etc …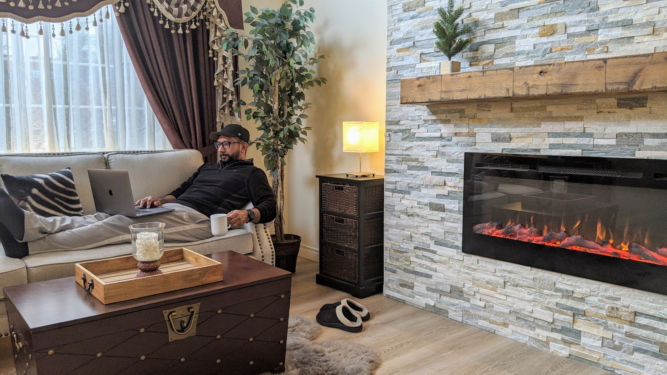 Real Estate Investor
Landlord since 2015 currently self-managing 4 residential units. Read my blog posts about real estate and articles on California / US landlord legal tips.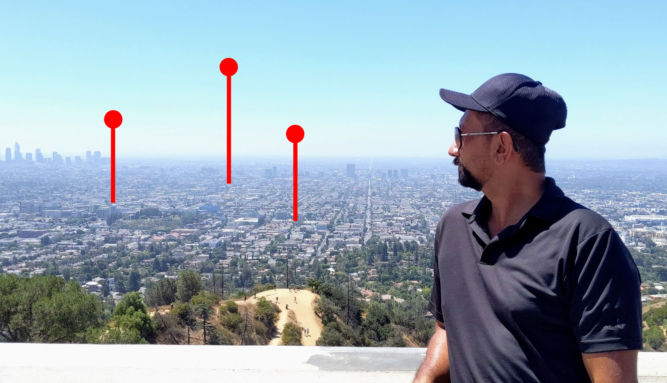 Weekend Warrior
Home improvement DIY-er + Home Depot Pro Member. Read my blog posts about home improvement.
Notable projects: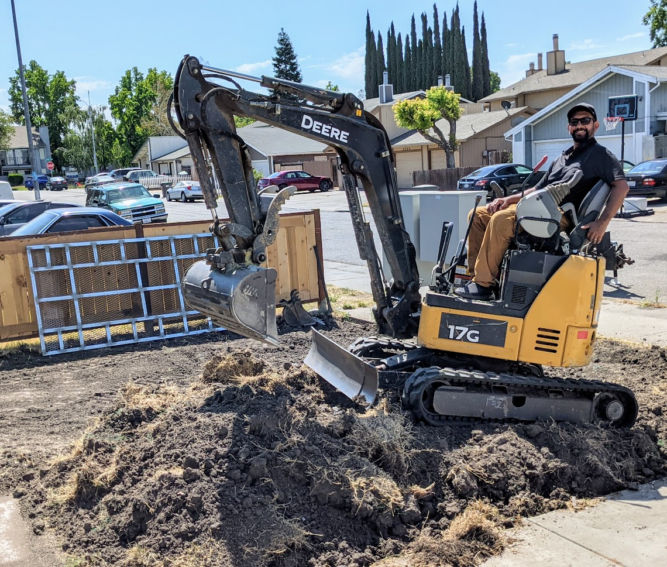 World Traveler
4 continents, 30+ countries. See some places I've been.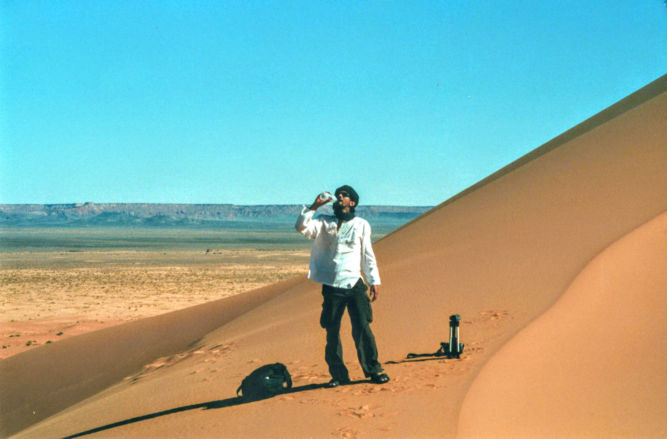 Author
Read my blog posts and some books I've authored. WARNING: the ones on religion are controversial.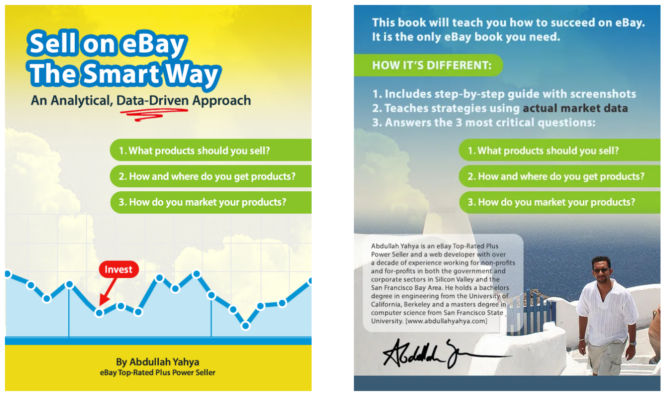 Other
Corporate marketing
10+ years working hand in hand with various marketing teams including PR, demand generation, marketing operations, brand and creative, and events teams working on projects including product launches, campaigns, and conferences.
Content marketing
10+ years working directly with directors of content marketing, PR, brand, and creative on content for product pages, landing pages, email marketing, blog posts, etc with extreme attention to content consistency, spelling and grammar correctness, clarity, and brevity.
Project management
5+ years managing projects using tools including Atlassian Jira and Asana
Homeowners Association (HOA) president
5+ years serving as president of a 13-unit townhouse complex
Education