Last week, I had solar panels installed on my roof. The installers secured their ladder to my roof / eaves using the Guardian Fall Protection "Ladder Stability Anchor".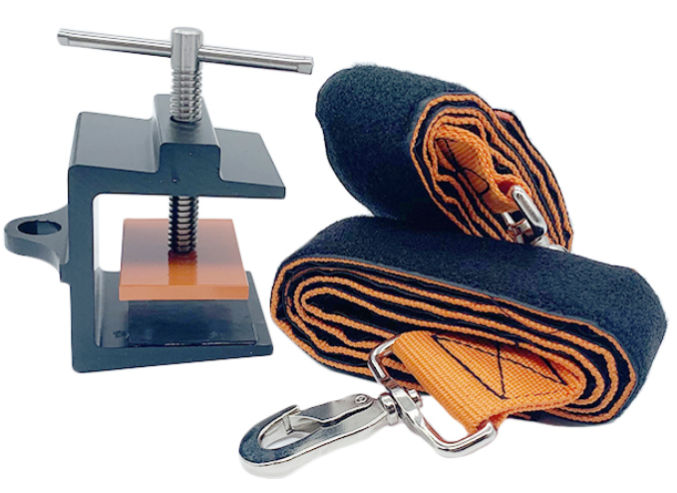 The way it works is you clamp the clamp onto your eaves, secure the hooks to the hole on the clamp, then wrap the straps around your ladder, securing it using the hook and loop velcro.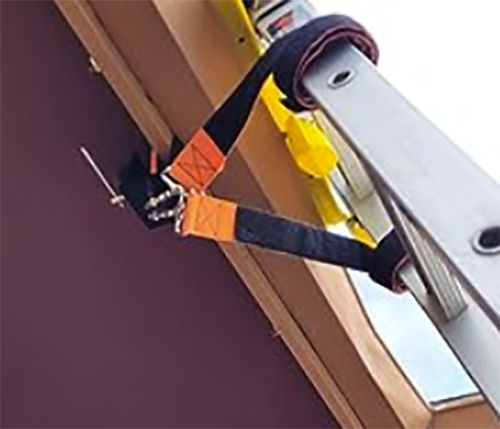 It's a simple idea, but the price is $90. It just went on sale for $56, but that still seems overpriced. Not sure why Harbor Freight hasn't created a cheaper alternative.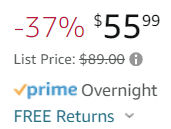 Anyway, you can probably make your own for much less by just using
a C-clamp ($5)
a strap: ratchet strap ($10) or cam buckle strap ($10)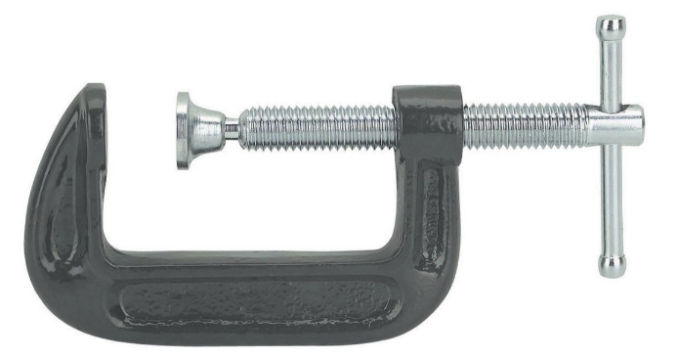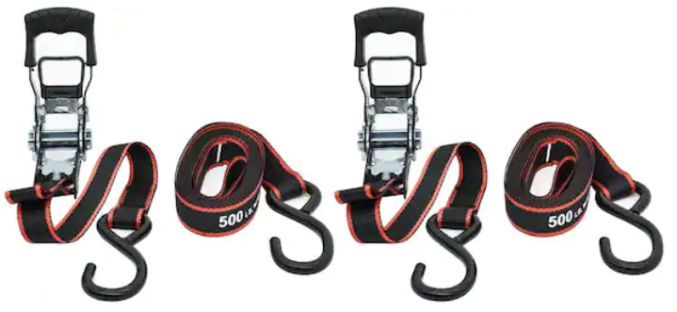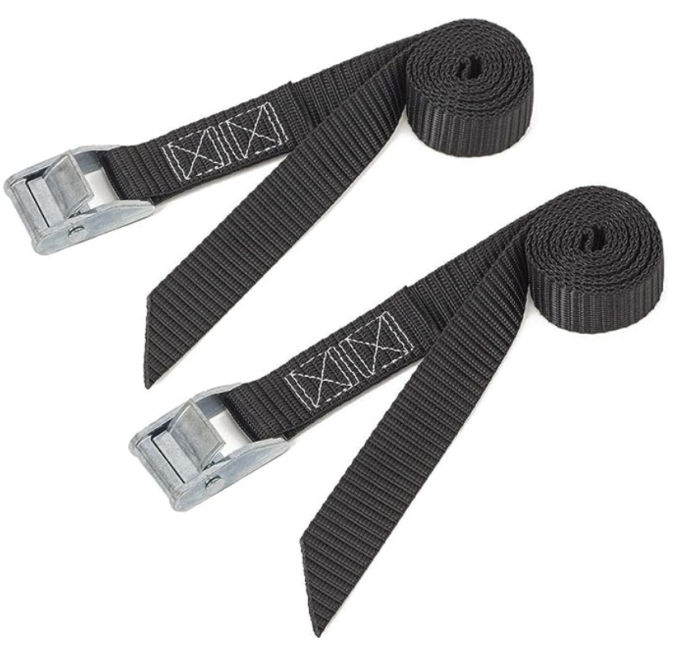 For an easy-to-transport ladder, this telescoping ladder ($160) is great.

If you need this for your own home and there is one spot where you would always use to get on the roof, and if you want a more secure solution, replace the C-clamp with a large screw eye or eye bolt with nut and use the ratchet straps instead of the cam buckle strap.