Let's say you have a bunch of video clips and you want to simply join them together without any fancy transitions or anything. The clips could be from a bunch of short videos you took on your phone, action cam, or maybe even your security camera. In my case, I had 2 Wyze cam security cameras that recorded 24/7 footage to an SD card. Each video clip was one-minute long grouped by folder indicating the hour of the day and then grouped by day of the year.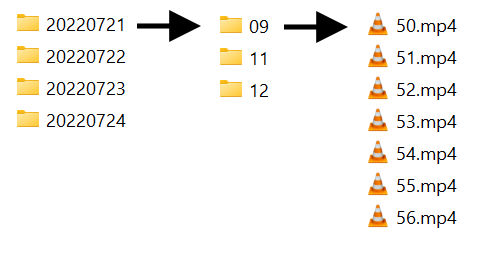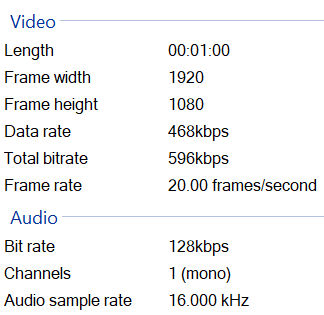 Your first thought might be to drag all video clips to a video editing tool like Adobe Premiere or Corel VideoStudio and render one combined video. I tried that using VideoStudio but it had to reencode all clips which took a long time. Also, the resulting file size was huge because the lowest encoding settings available were much higher than the source audio and video settings.
LosslessCut
LosslessCut describes itself as the swiss army knife of lossless video/audio editing.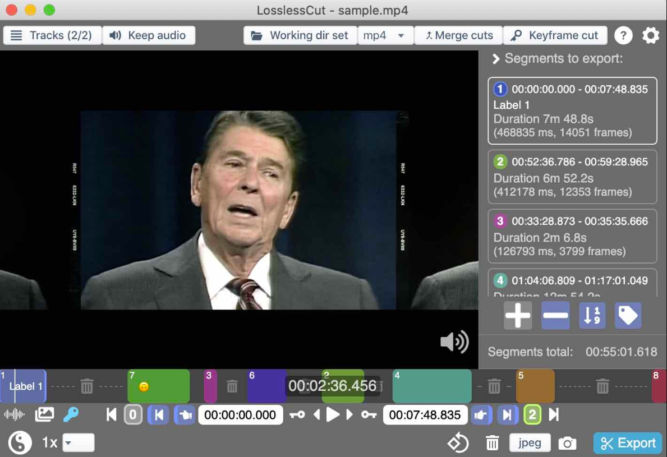 The main feature is lossless trimming and cutting of video and audio files, which is great for saving space by rough-cutting your large video files taken from a video camera, GoPro, drone, etc. It lets you quickly extract the good parts from your videos and discard many gigabytes of data without doing a slow re-encode and thereby losing quality. Or you can add a music or subtitle track to your video without needing to encode. Everything is extremely fast because it does an almost direct data copy.
The thing I hate the most about video editing is how long it takes. I tried LosslessCut to join 60 video clips and it completed almost instantly. Drag the files to the window.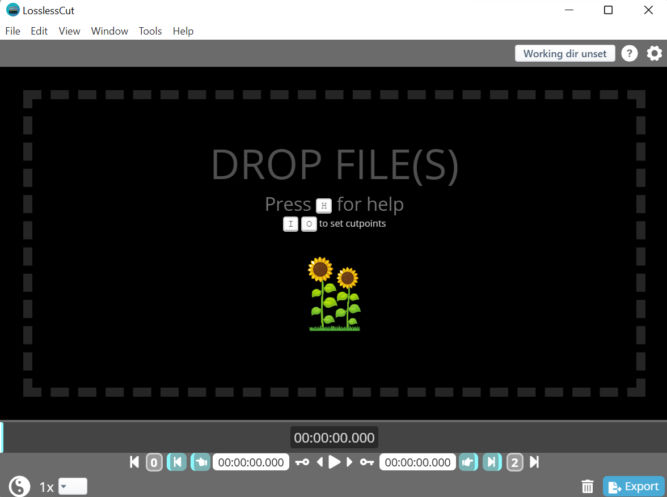 LosslessCut will allow you to sort the files. Just drag a file to the position where you want it to go. Check the "Include all streams?" checkbox and click "Merge!"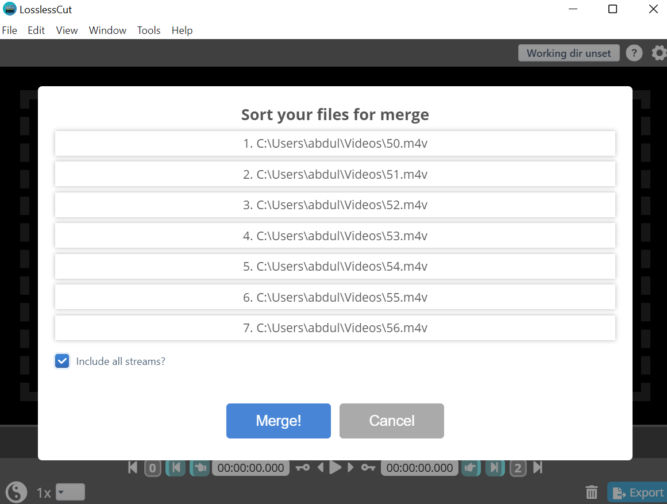 Missing Audio
In my case, I couldn't use LosslessCut directly with the mp4 files from Wyze Cam. I would get this error.

I then converted each file to MOV and then I was able to merge each MOV file. But, when I imported the MOV file into Corel VideoStudio, there was no sound. This seems to be a common issue for many people. Apparently, the audio codec used by Wyze Cam is some unknown one. To remedy this, I first batch converted all video clips using HandBrake while keeping the audio and video quality almost the same. In the screenshot below, you can see the audio is being converted from "1 Unknown" to "160 kbps AAC).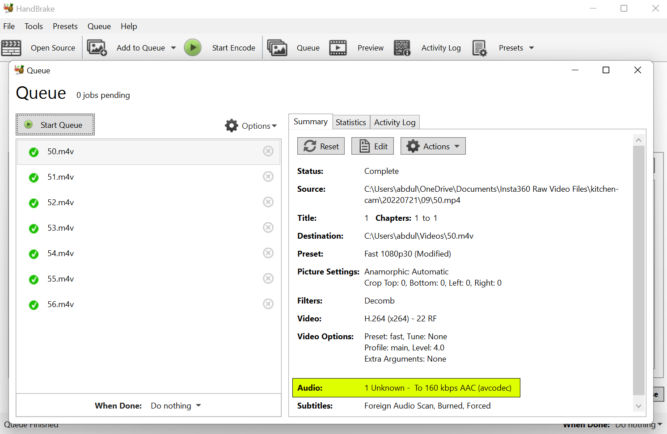 After batch encoding all video clips, I was able to merge them instantly using LosslessCut.