Note: the tutorial below works using Google Chrome and English subtitles where a user's language setting in Netflix is set to English. It does not work for other languages like Arabic and Chinese. To download subtitles in those languages, you may need to change your language setting in Netflix.
1. Start playing a Netflix video
This tutorial uses Google Chrome.
2. Open Chrome Inspector
Click CTRL+SHIFT+I to open the Google Chrome Inspector. Click the Network tab. Make sure "All" is selected. Enter "?o=" in the filter field. Make the video window smaller than full screen so you can see both the video window and the Inspector window side by side.

3. Find subtitle file
In the Inspector, sort the files by "Name". If subtitles are turned on, you will see a filename that begins with "?o=".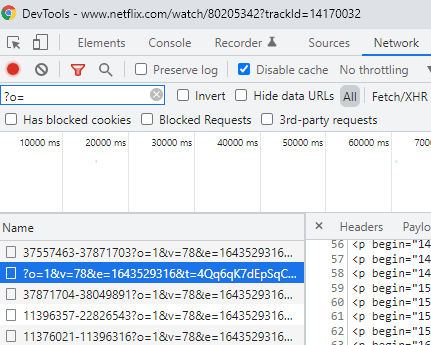 If you don't see the file, then in the video, click to see the subtitle options and then click on a subtitle, e.g. "English". You should then see the subtitle file appear in the list of files in the Inspector.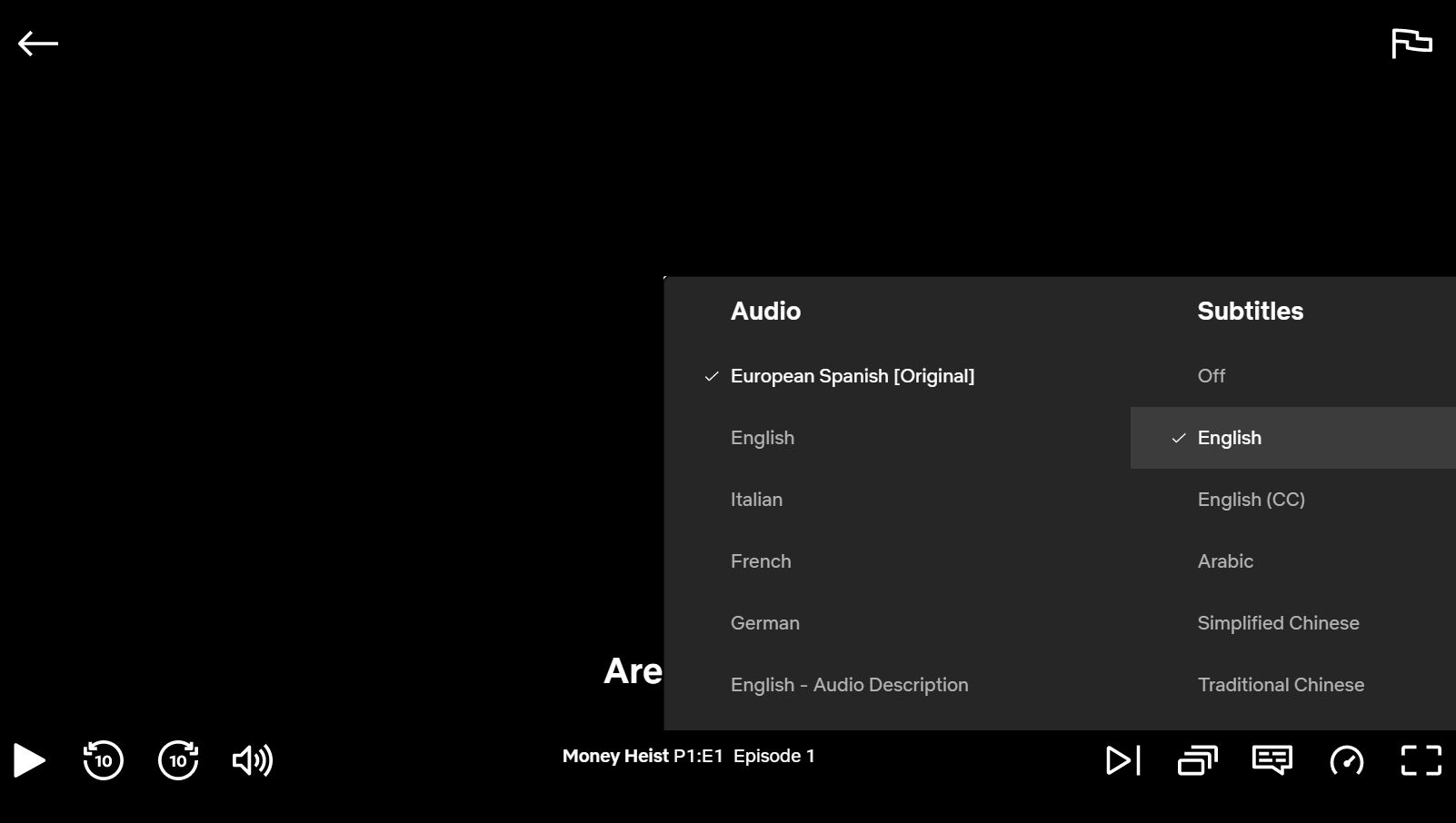 4. Download subtitle file
In the Inspector, right-click on the file and click "Open in a new tab" to download the file. Rename the file to something like english-subtitles.xml.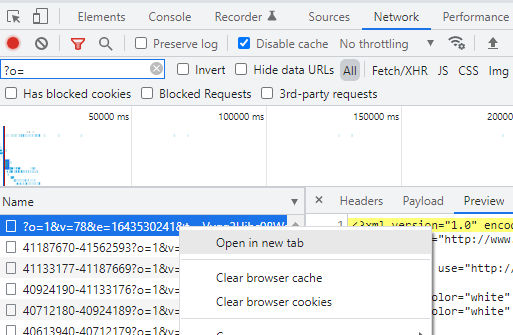 5. Convert subtitles to SRT format
The XML format of the subtitles may not be user-friendly. You can convert it to SRT format by going to https://gotranscript.com/subtitle-converter where you can convert the format for free.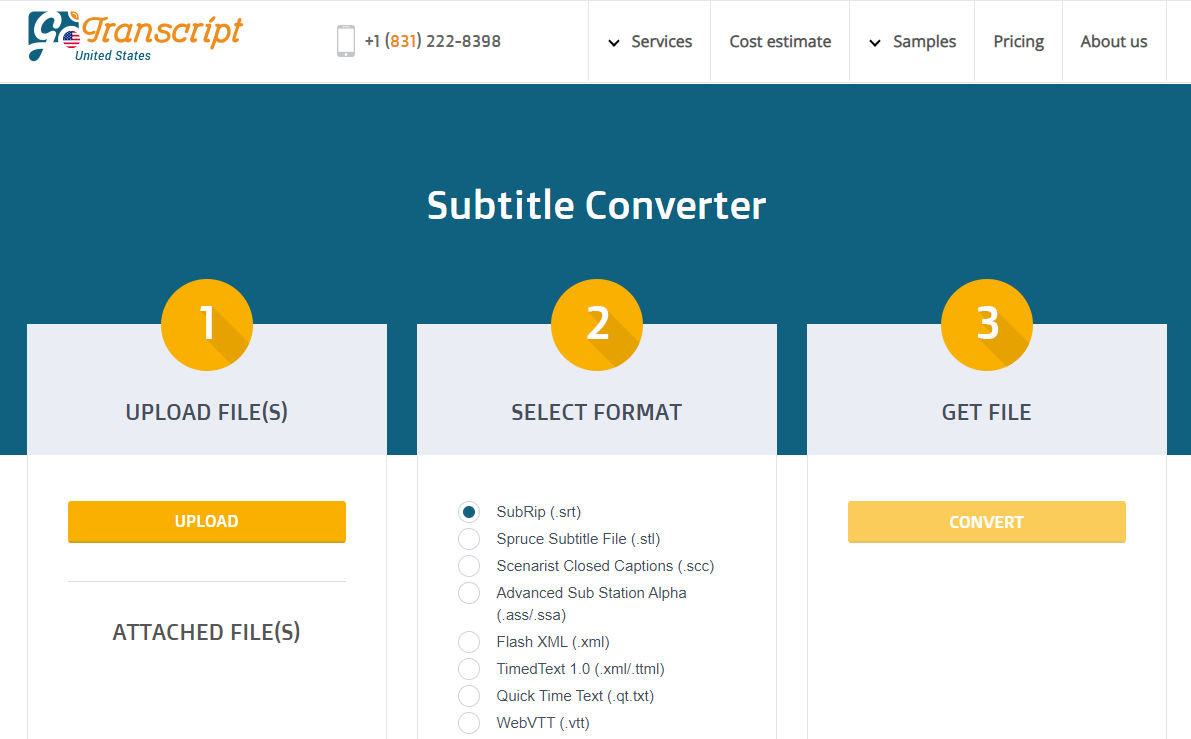 If you have multiple subtitles, e.g. in different languages, you can merge them using this online tool.
If you'd like to edit subtitles, you can try this free online editor. Some of the nice features are
clean user-friendly interface
can load a video from a YouTube URL
can change video playback speed
when you click on a subtitle, the video automatically jumps to the timestamp of that subtitle
great for learning a language