Pasta can be a very filling and tasty meal to have. But, the pasta itself is high in carbs and calories. For example, angle hair pasta (my favorite) has 200 calories per serving.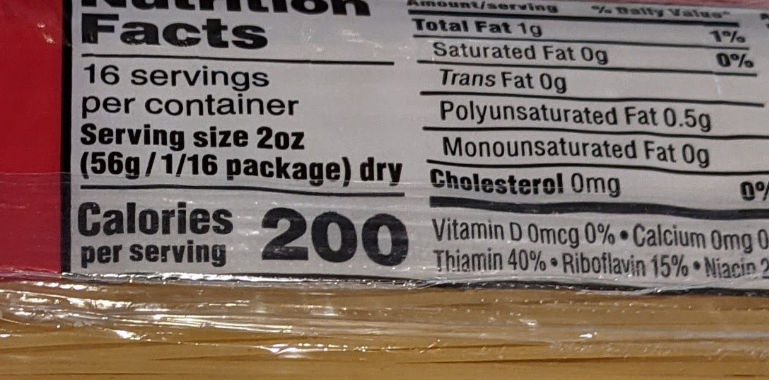 Fortunately, there are substitutes for pasta that taste almost exactly like pasta. For example, Costco sells Healthy Noodles. On the box, there's a recipe for Italian Marinara using these healthy noodles. The noodles are precooked and each box contains 6 packs.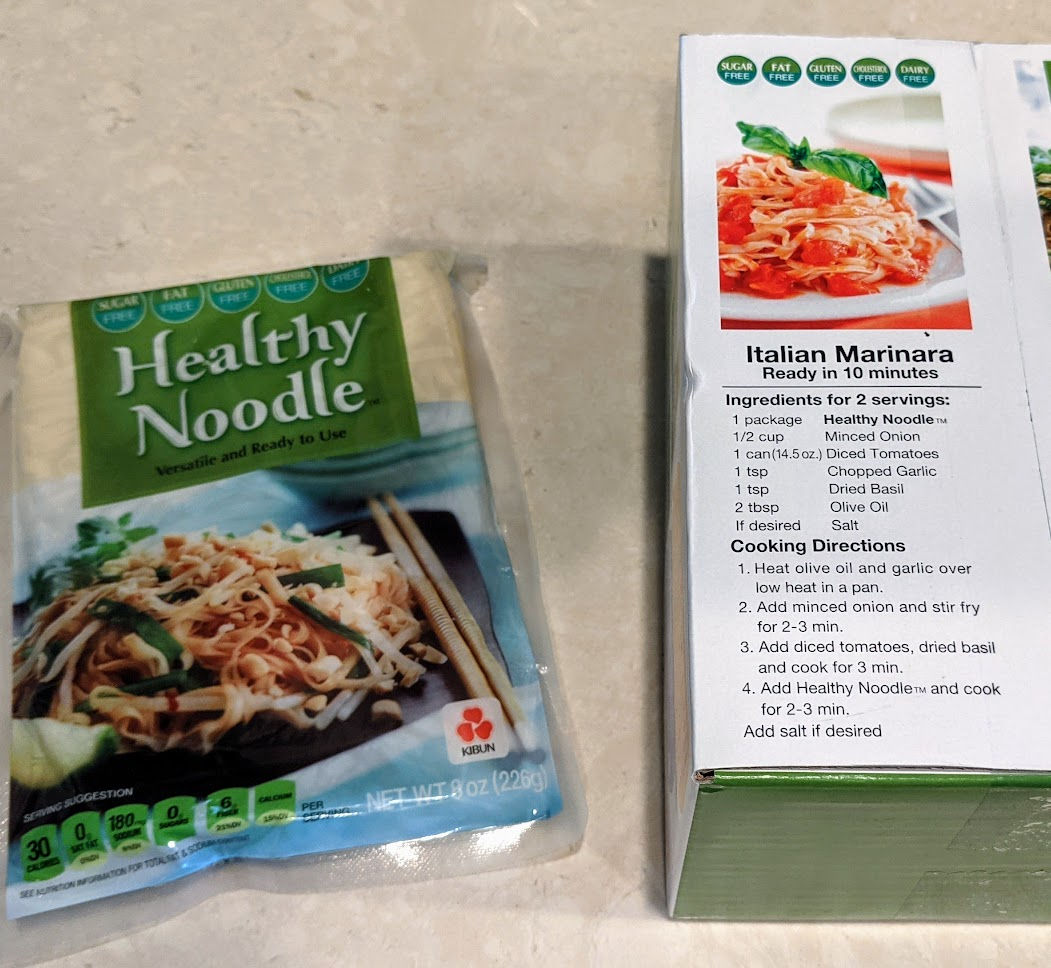 Nutrition-wise, they only contain 30 calories per serving. Plus, it's got zero carbs because all of the carbs are from fiber which doesn't get digested by the body and simply passes through. This is ideal if you are on the Keto diet.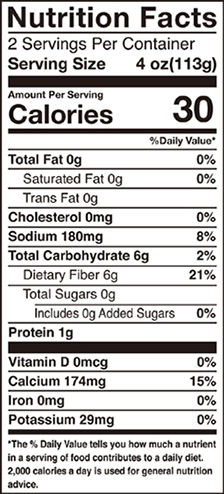 Preparation is very easy. Just rinse the noodles and use them since they're precooked. I tried this out with Rao's marinara sauce and surprisingly, it tasted about 90% the same as regular pasta. I still prefer the taste of regular pasta, but for the calories saved by using Healthy Noodles, it's worth the small difference in taste.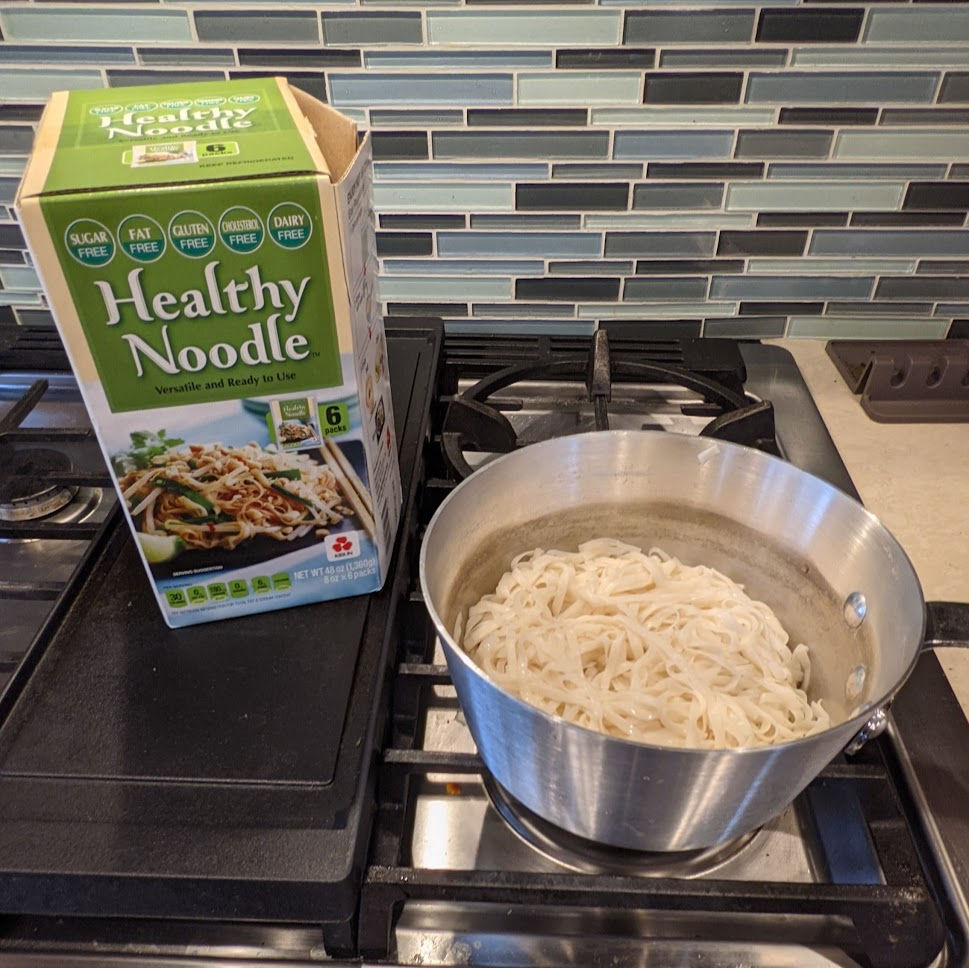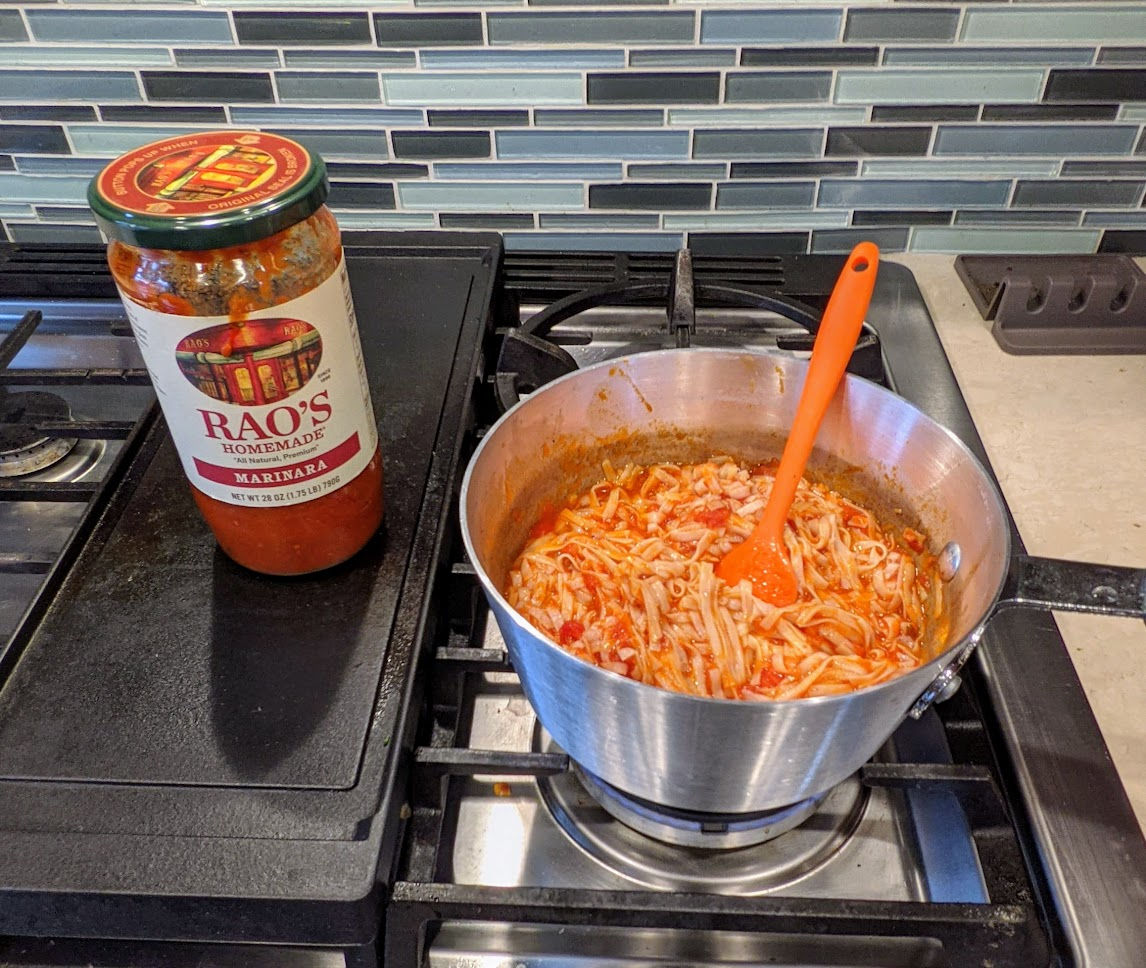 You can also try Shirataki Noodles by Miracle Noodle. They sell an angel hair style noodle containing only 5 calories per serving. No wonder it's called Miracle Noodle!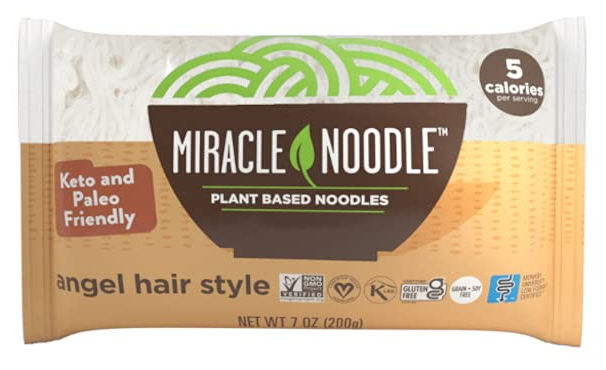 UPDATE: I actually tried making pasta with Miracle Noodle Angel Hair style noodles. The shape wasn't like angle hair pasta at all but more like spaghetti. More importantly, the texture wasn't particularly good. It was too sticky. I think the Healthy Noodle option above tastes better.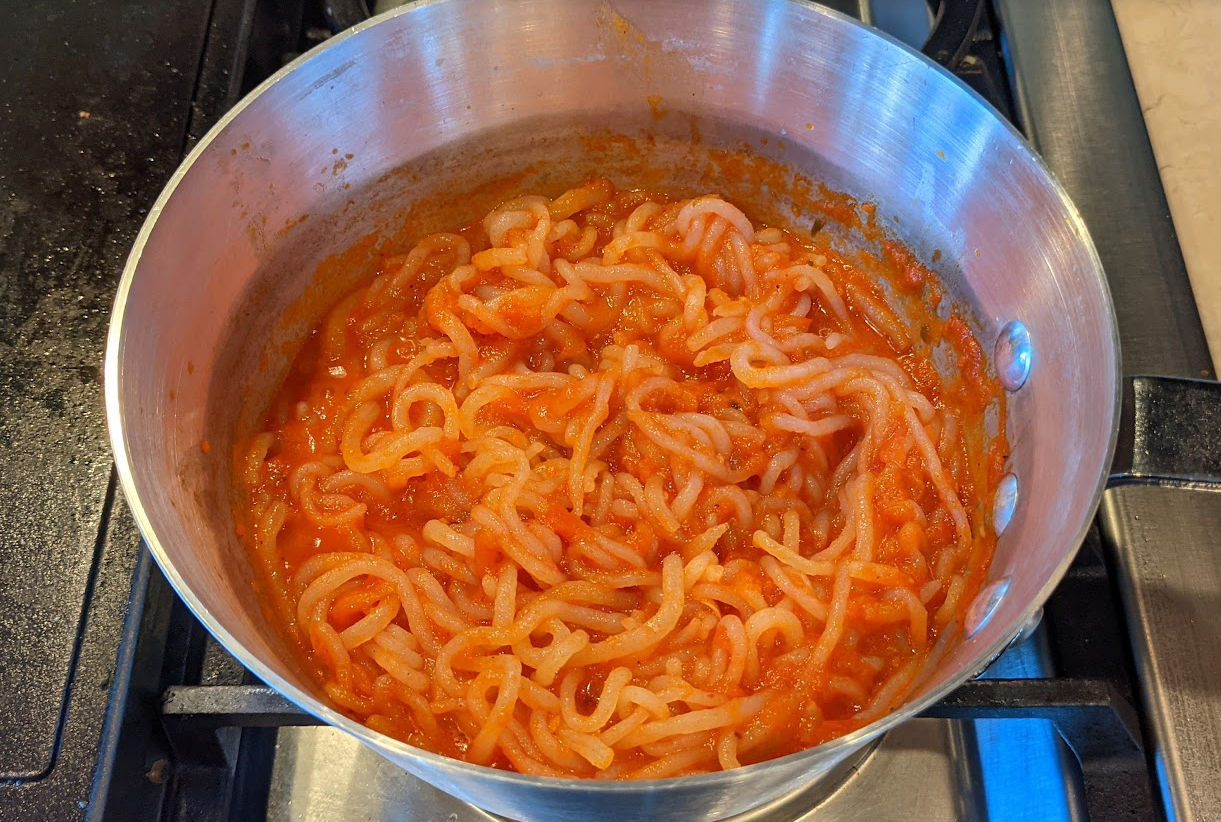 You can also Nasoya Pasta Zero spaghetti but like the Miracle Noodle Angel Hair style noodles, I didn't care for the texture which tasted like rubber.