People may not realize this but traditional fried rice contains an enormous amount of calories from the rice. Fortunately, there's a low-calorie alternative: cauliflower fried rice. It has only 10-20% as many calories as regular rice.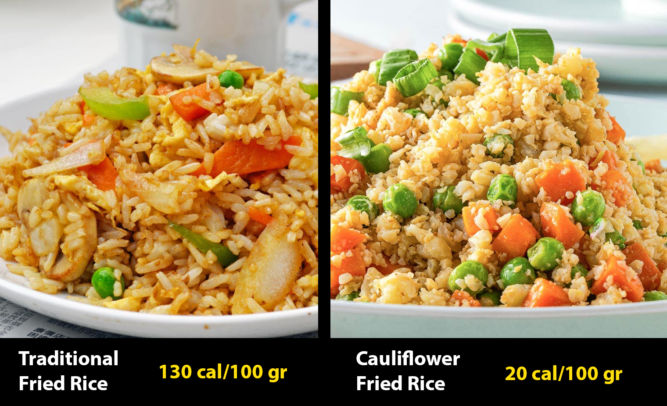 Where to buy
Trader Joes
Recipe
Ingredients
1 packet of riced cauliflower (~450 grams, 60 calories) (Costco sells a big bag of raw, frozen riced cauliflower)
1 packet of fried rice seasoning. (I like Indofood Racik Bumbu Spesial Nasi Goreng seasoning paste)
Soy sauce
1 tablespoon olive oil
1/2 cup of water
Instructions
In a large pan or wok, add the oil and water.
When pan / wok is hot, put in the frozen riced cauliflower. Cook for 15 minutes.
Add the fried rice seasoning and mix.
If necessary, add some soy sauce to taste and mix.
When done, it should look more or less like this.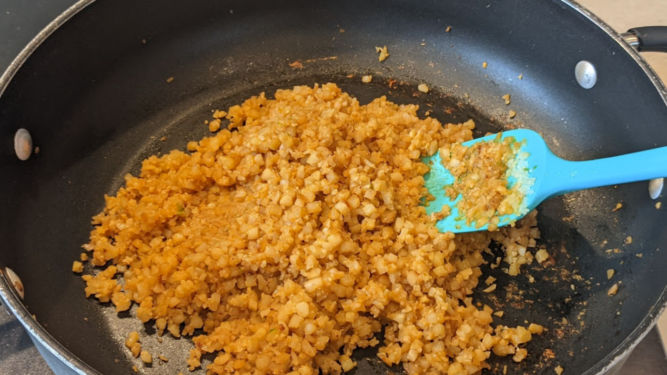 For added flavor and protein, add chicken meat and fried veggies like chopped carrots and onion.
If you want to add more flavor to your dish, consider adding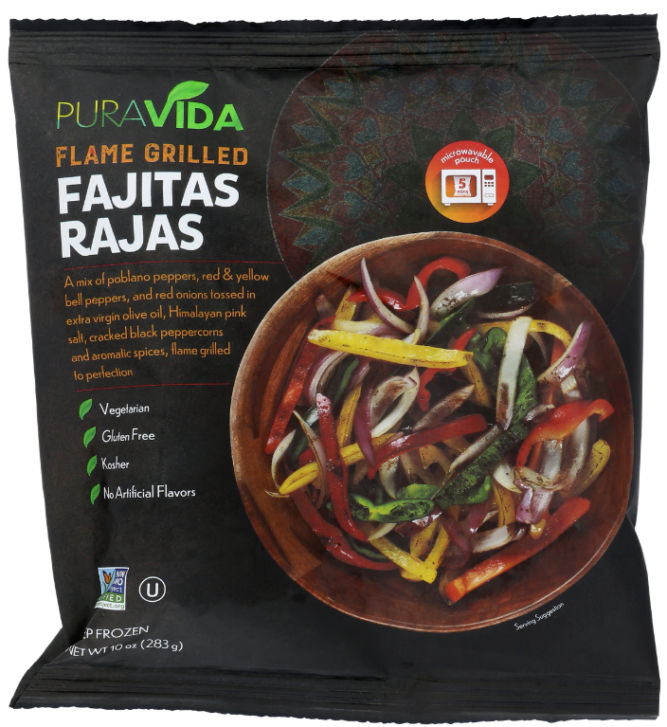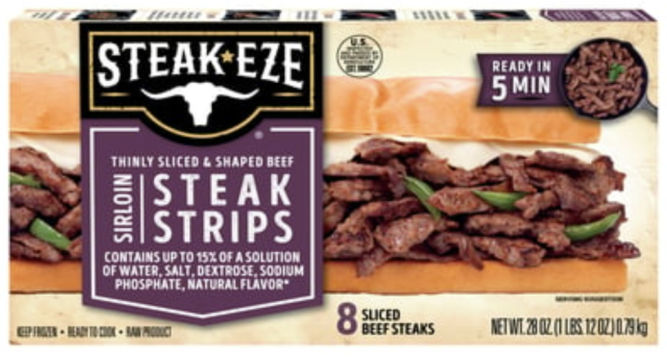 To cook, I prefer to use the LAMPCOOK automatic pot stirrer.
Spray pot bottom and 1″ of the sides from the bottom with oil
Add 1/4 cup of water to pot
Add 1 packet of riced cauliflower
Add 1 cup of frozen, pre-cooked fajitas (it's a bit spicy)
Cook on medium heat for 20 minutes while letting the automatic pot stirrer stir for y
Optionally, fry a patty of steak strips on the side
When the riced cauliflower is done, optionally add the steak strips or other protein
Add a sachet of Indofood Racik Bumbu Spesial Nasi Goreng seasoning paste
Mix thoroughly
Eat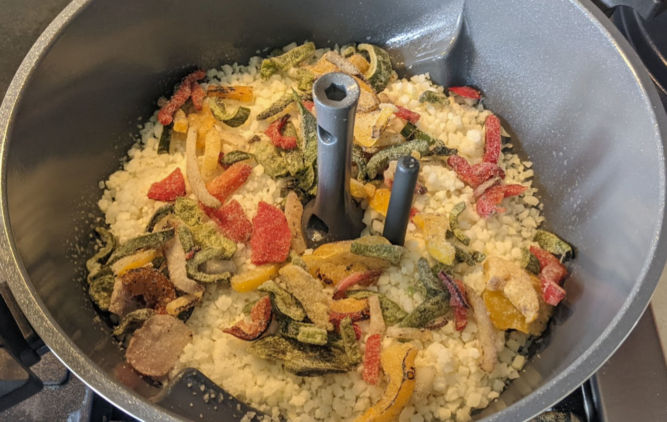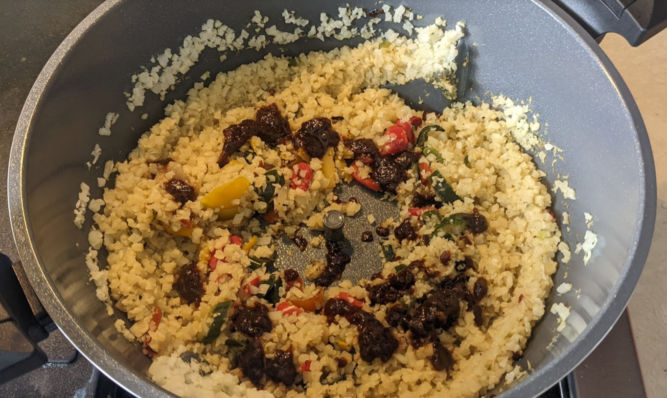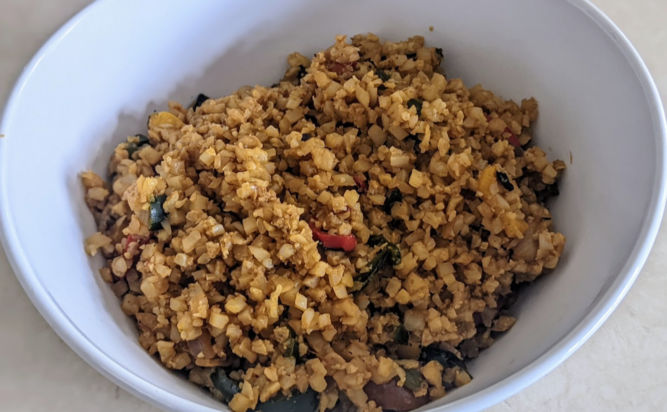 Pictured without protein