While there are many services that let you buy a hat and customize it, you may not like the style, quality or fit of the hat. Also, you are limited in how you can customize it. In this post, I explain how I customized a hat I already own. Since I'm planning to go on a cruise, I wanted a hat that kinda looked like a captain's hat. My preferred hat is a black cap that I get at a nearby mall.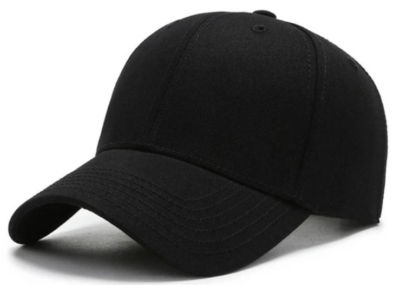 I wanted to customize it with design elements from the captain hat shown below.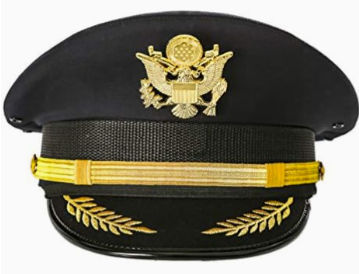 After much research, trial and error, I ended up with this: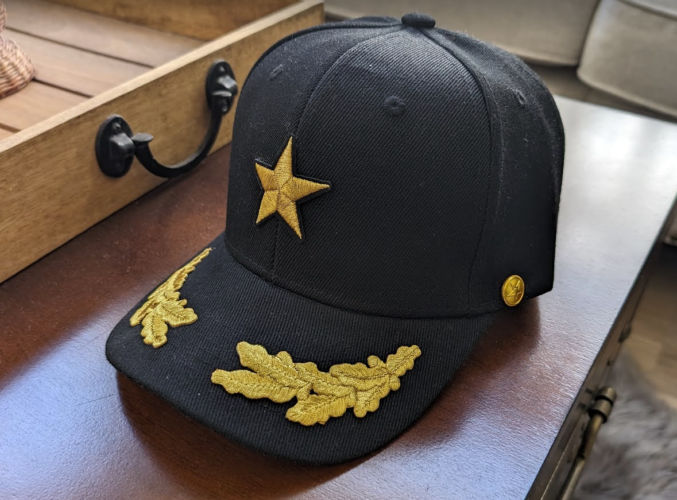 Here's how I made it.
Materials
Instructions
Place the patches on the hat and secure using sewing pins.
When you know where the patches should go, put sewing pins in hat at certain points along perimeter of patches to guide where the patches should go.
Add glue to the back of the patches and place patches on hat.
Insert sewing pins into hat through patches to secure patches in place. If necessary, clamp patches to hat using a clamp.
Decide where to put the gold buttons.
Drill hold in hat where gold buttons would go.
Fasten gold buttons to hat via the holes you just created.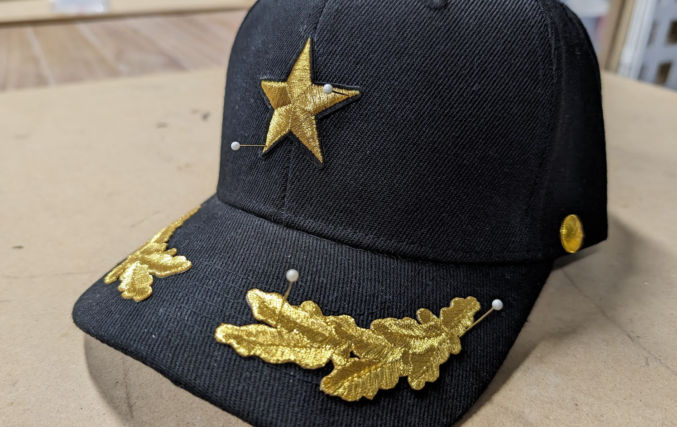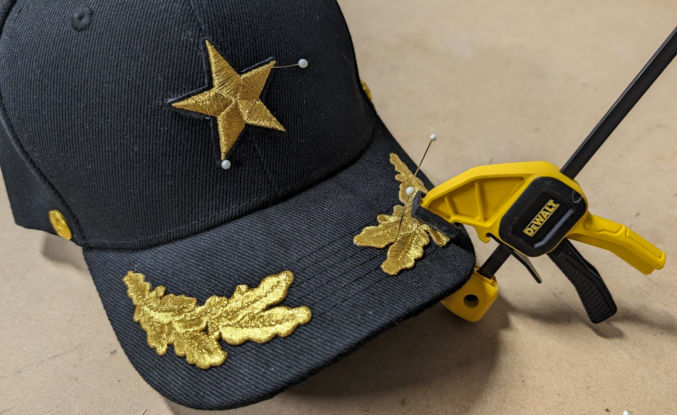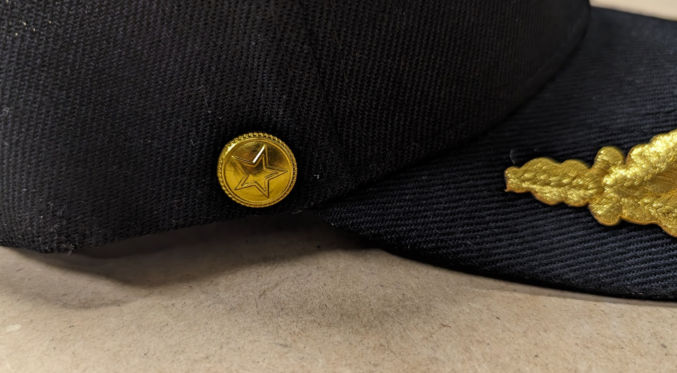 For the buttons, I actually took mine off of a cheap hat I had bought on Amazon. The buttons have 2 flat metal pins that can be folded to secure the buttons.