Alright, lately I've been obsessed with finding recipes and food for weight loss that I personally enjoy eating, especially Keto-friendly ones. To keep track of all my discoveries, I decided to just make this menu.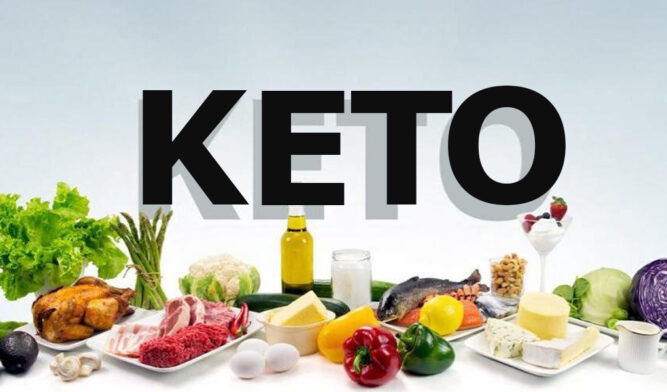 Microwave-Cooked Eggs
Eggs (I usually eat 4)
Shredded cheese (mozzarella or cheddar) – optional
Salt and pepper to taste
Microwave on high for 2 minutes (depending on microwave)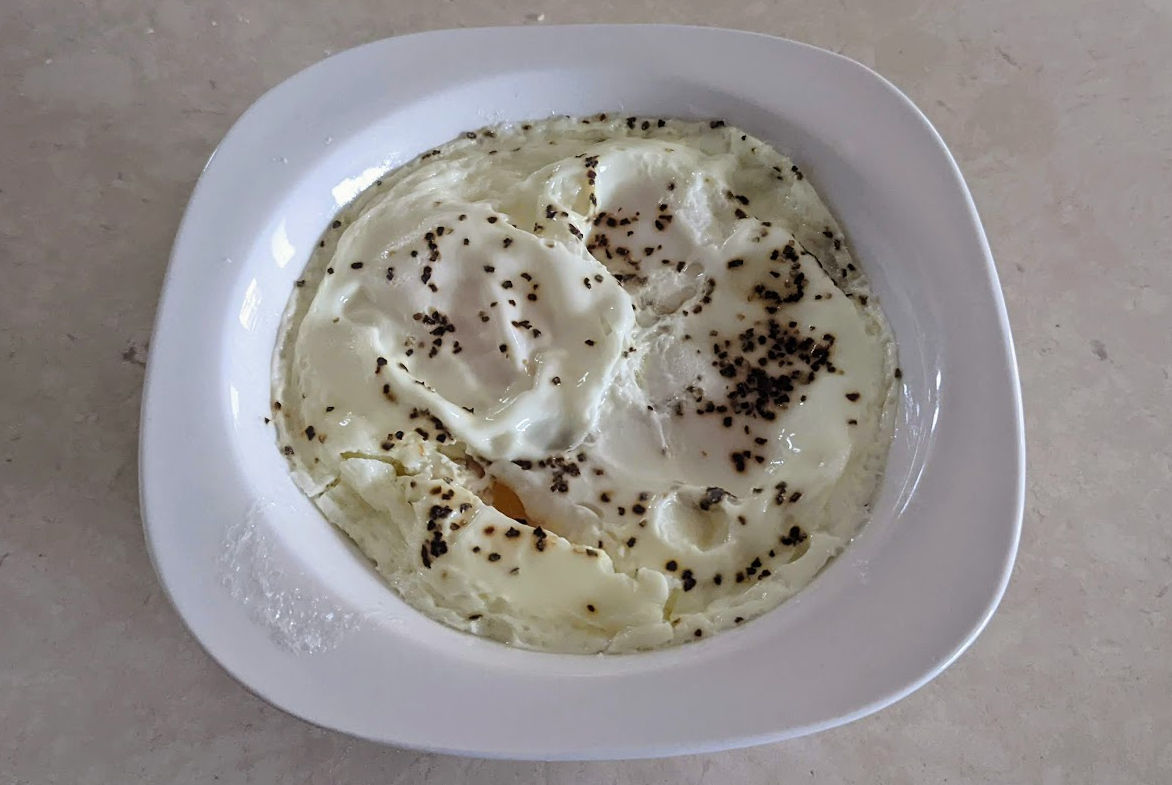 Air-Fried Chicken Drumsticks
Chicken drumsticks (skin removed)
Spices
1 Anaheim pepper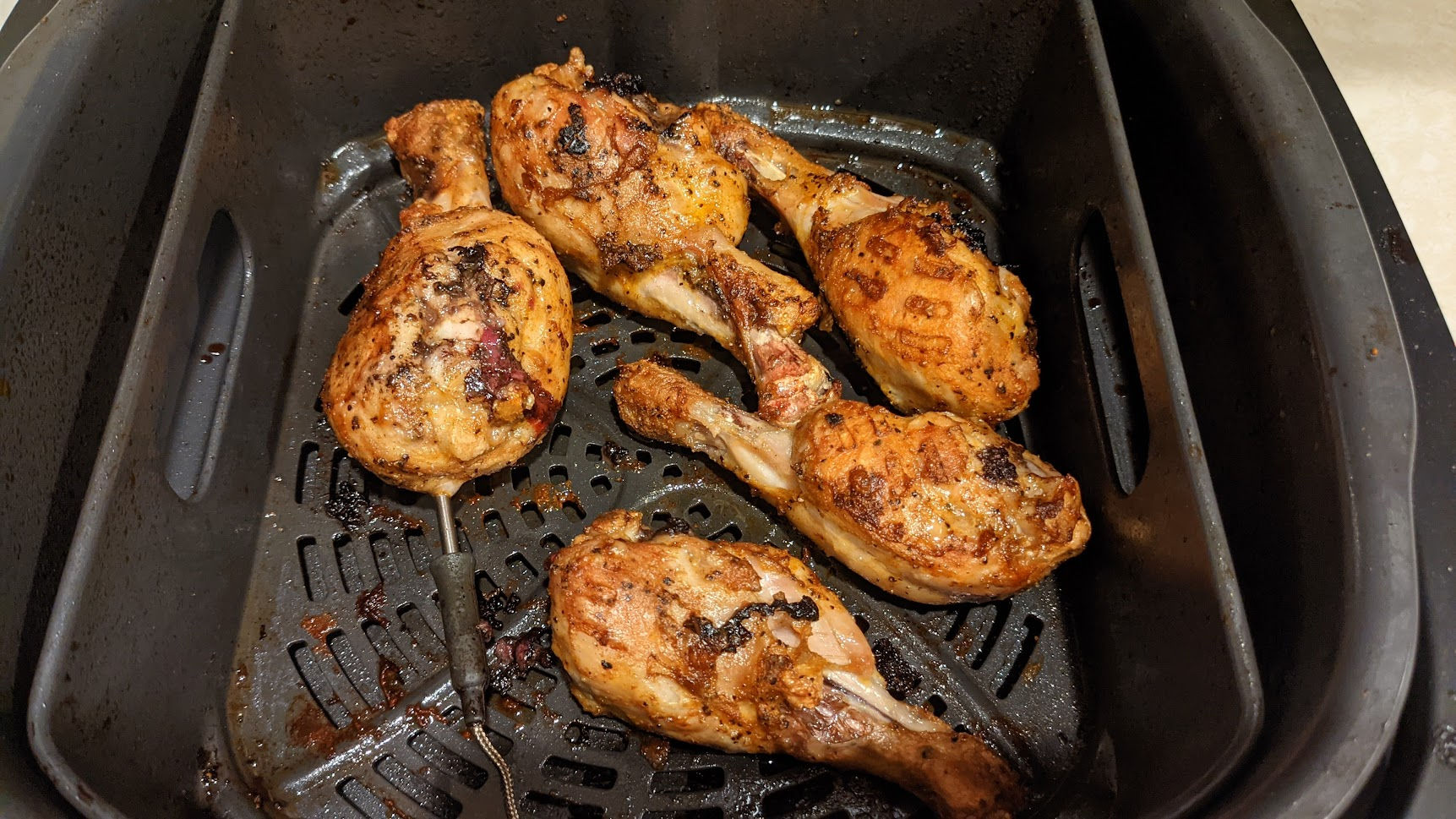 Healthy Keto Protein Smoothie
1 tbsp Navitas Acai powder
2 frozen strawberries
1 :ratio keto yoghurt (if not available, get Two Good yogurt – on 3 g of carbs)
1 scoop pure protein powder
1 tablespoon of Matcha green tea powder
Almond milk
1 tablespoon Chia seeds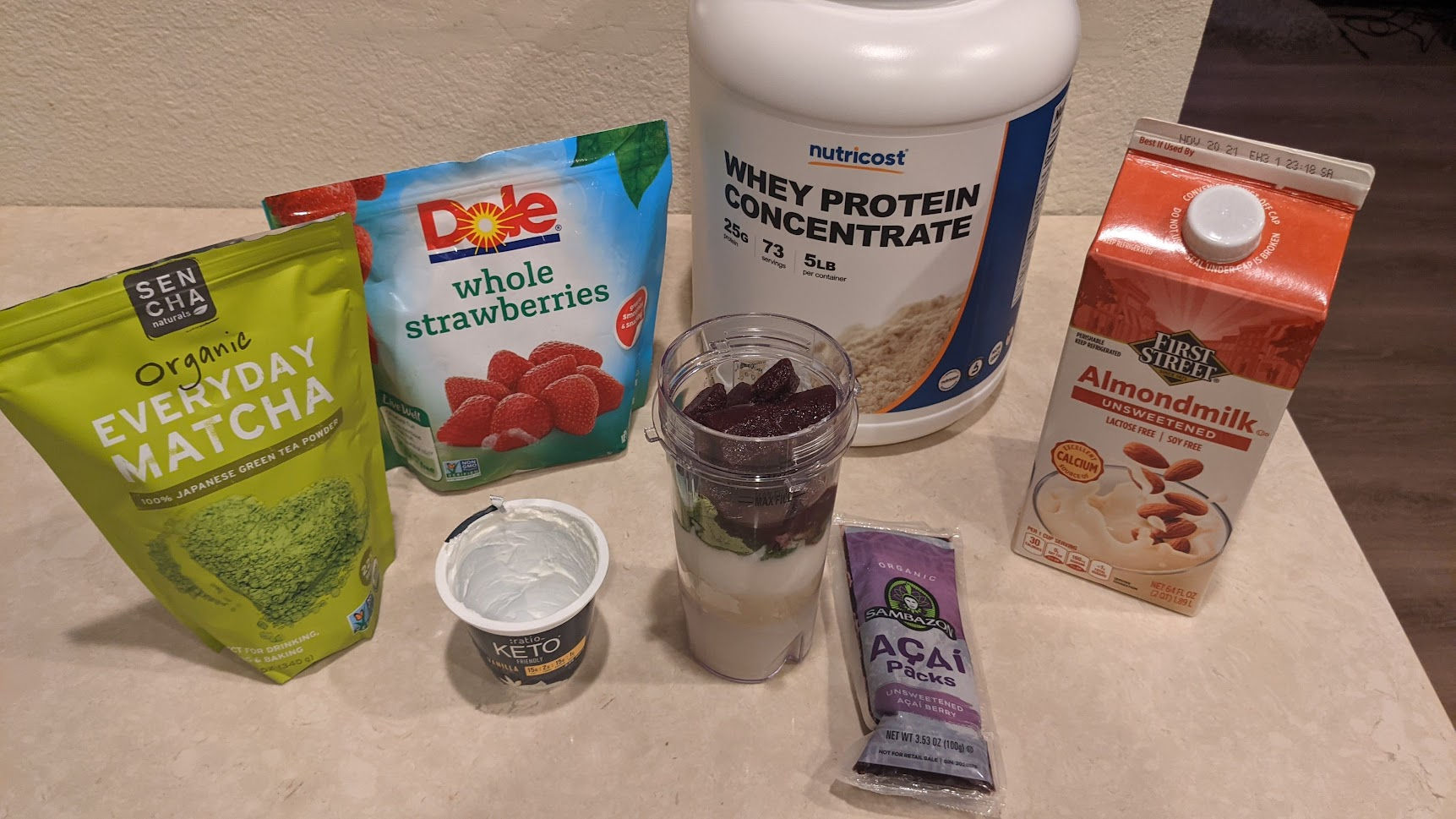 Keto Chicken Rice Soup
2 x 8 oz packs of Shirataki Konjac rice
Chicken broth
Chicken breast (pregrilled from Costco)
Salt to taste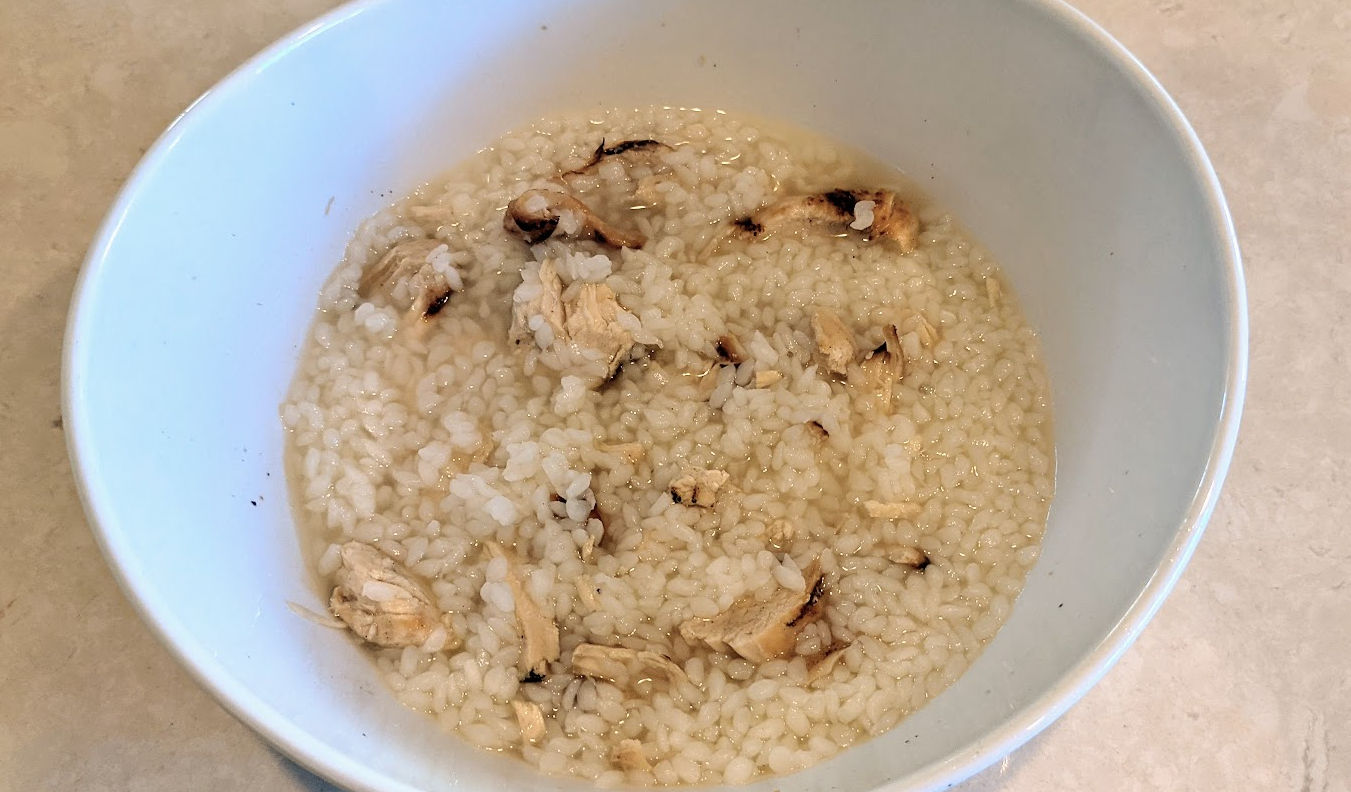 Keto Rice with Tomato Sauce
2 x 8 oz packs of Shirataki Konjac rice
1 8oz can of tomato sauce
1 tsp of Italian seasoning
1 tsp of oregano
1/2 tsp of black pepper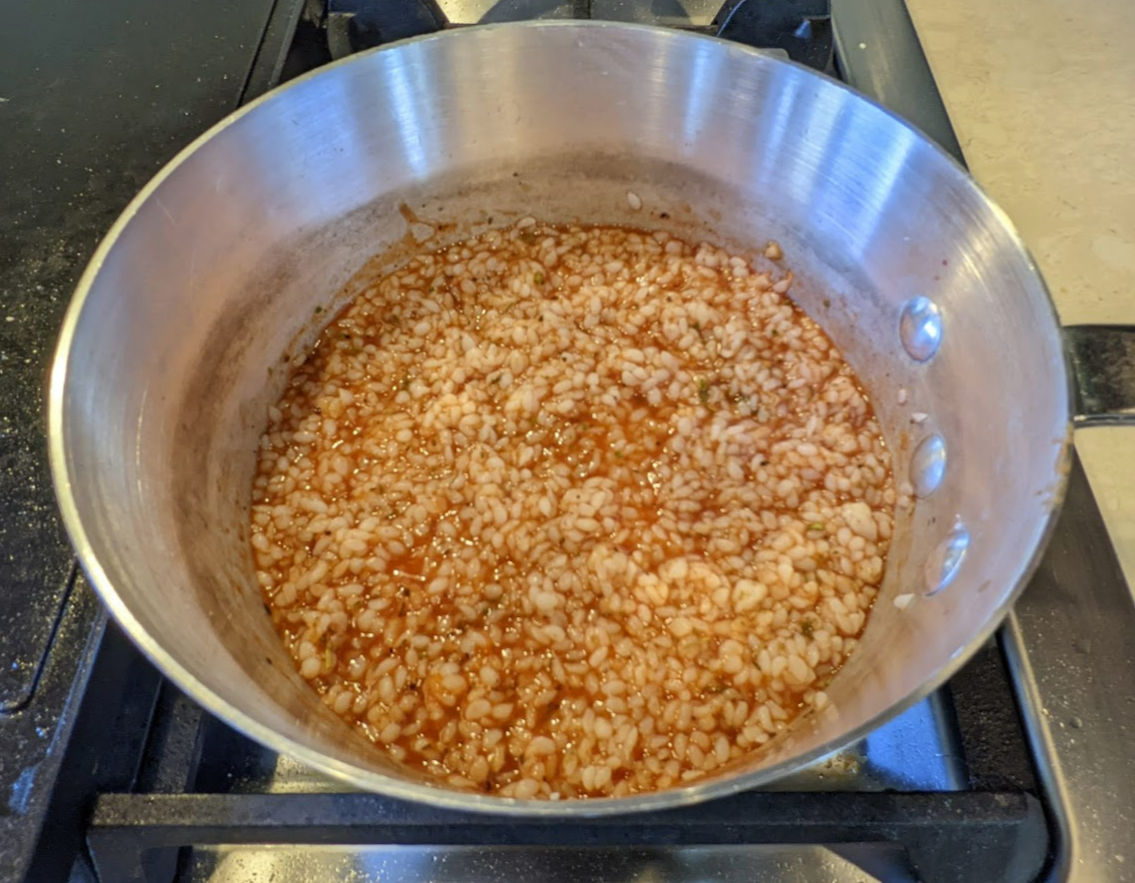 Riced Cauliflower or Konjac Rice With Scrambled Eggs & Minced Beef
Riced cauliflower or Konjac rice
Eggs
Minced beef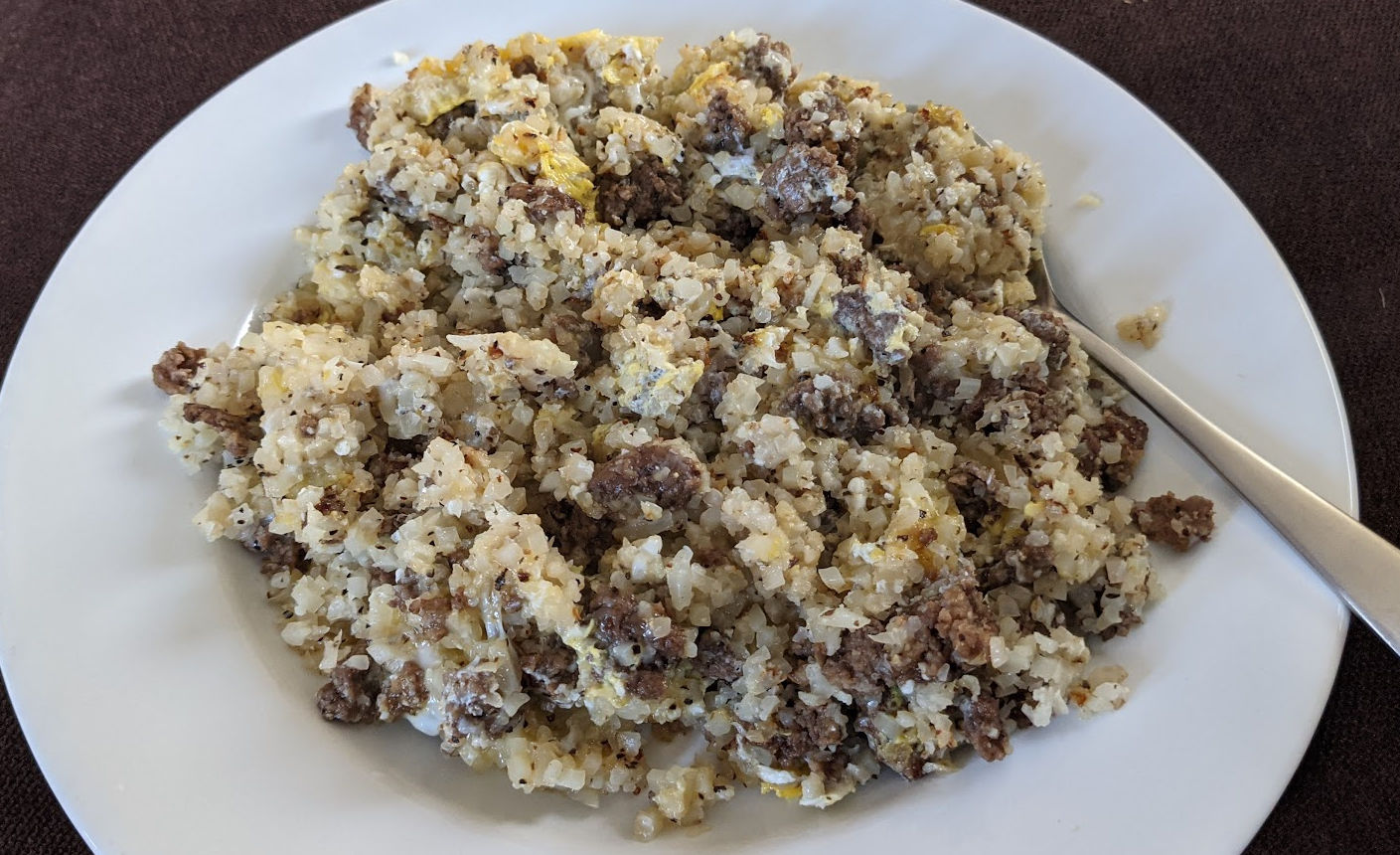 Keto Spaghetti
2 packs Healthy Noodle (from Costco) – 120 calories
1 18oz can of tomato sauce (105 calories)
Minced beef (optional)
Parmesan cheese (optional)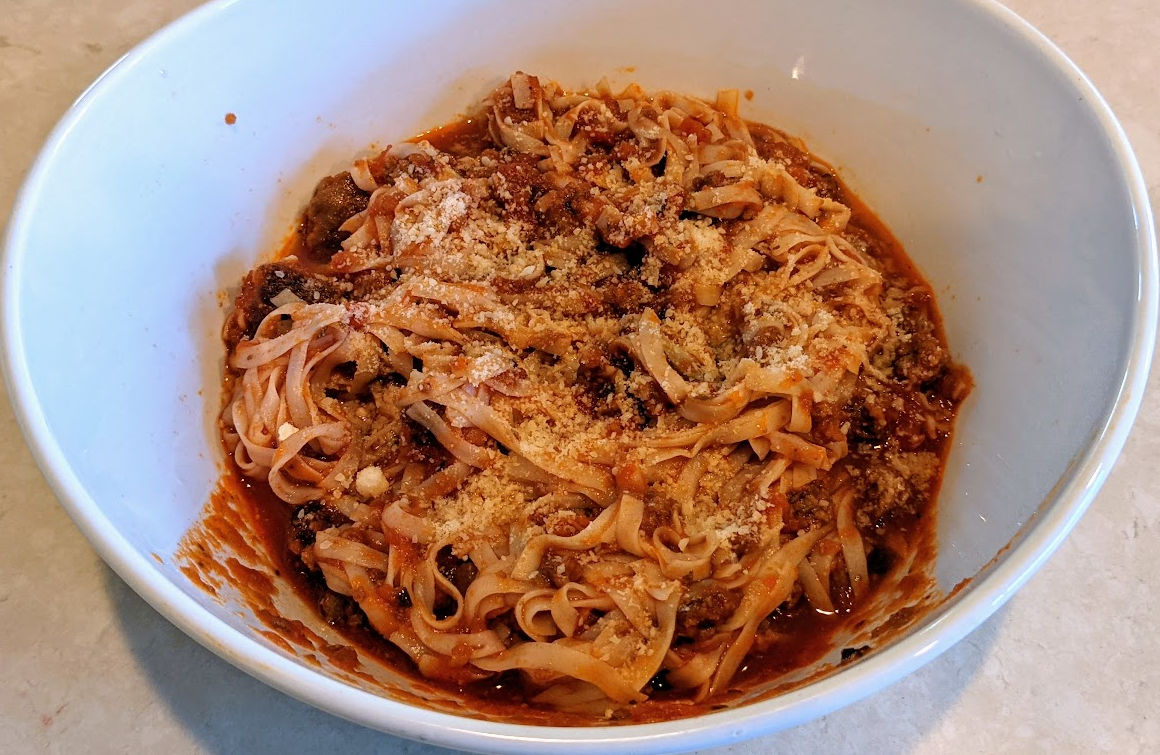 Air Fried Tofu
1 pack tofu sliced into 1 inch cubes
Canola oil spray
Sea salt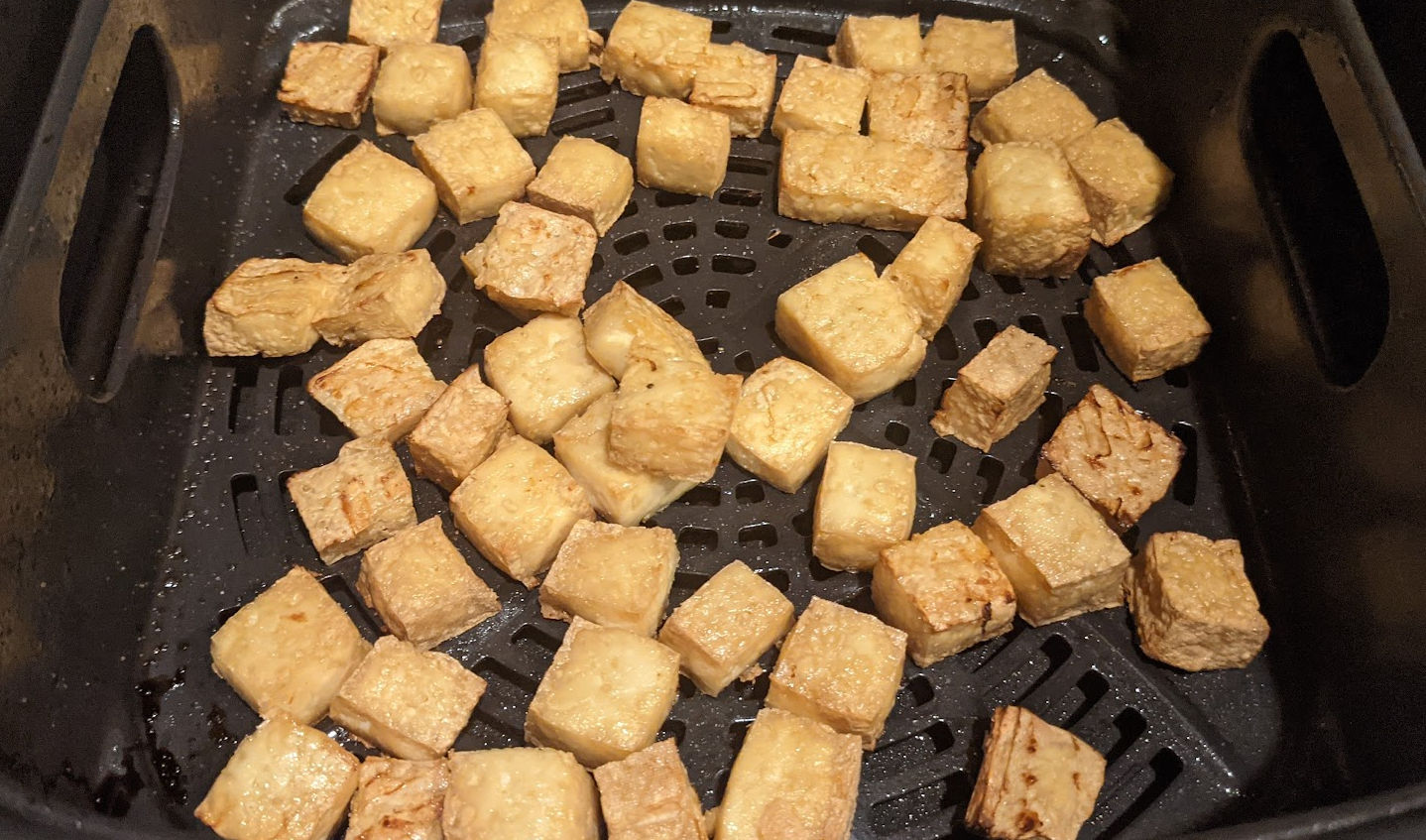 Grilled Asparagus
Asparagus
Canola oil spray
Salt and pepper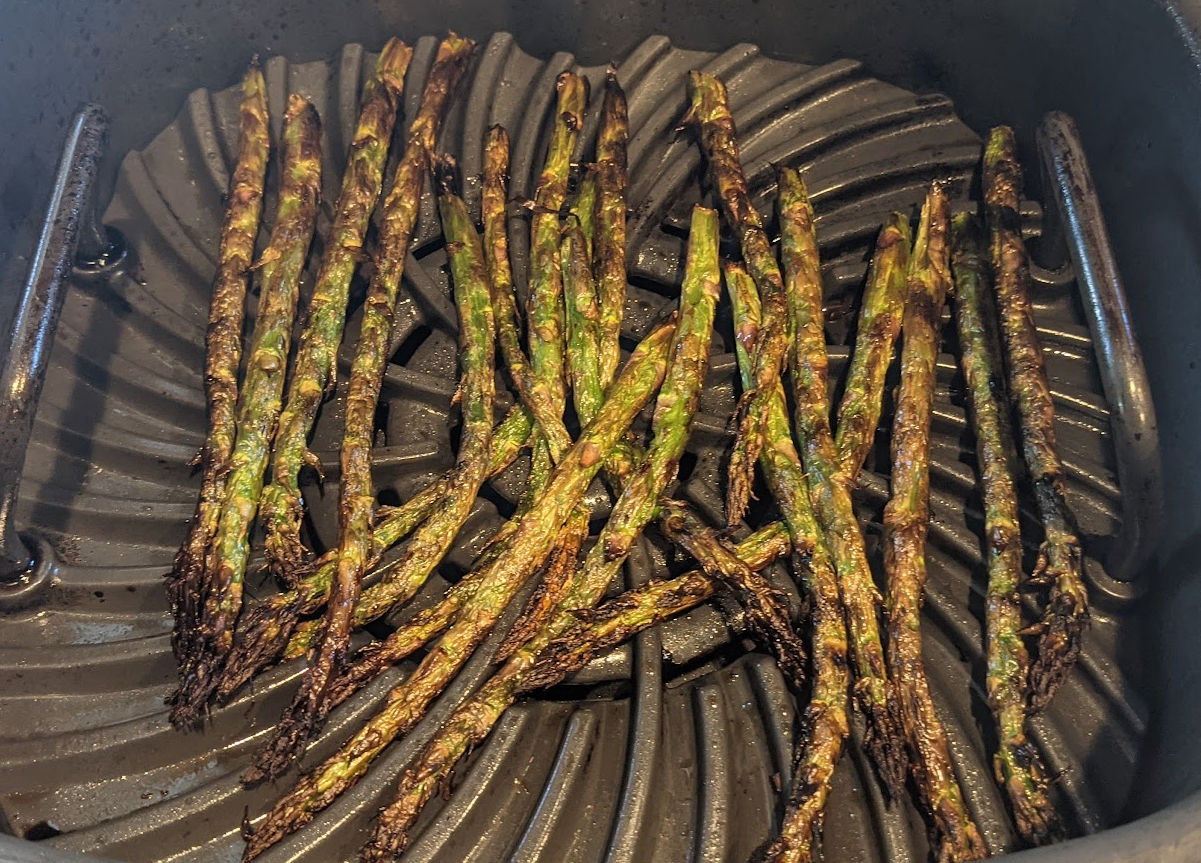 Celery & Hummus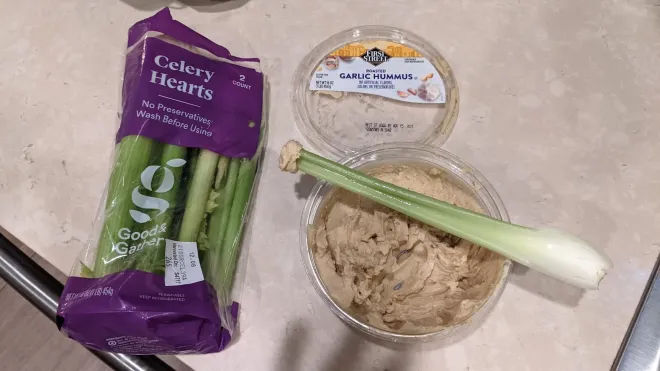 Iced Green Tea
Green tea with Matcha
Erythritol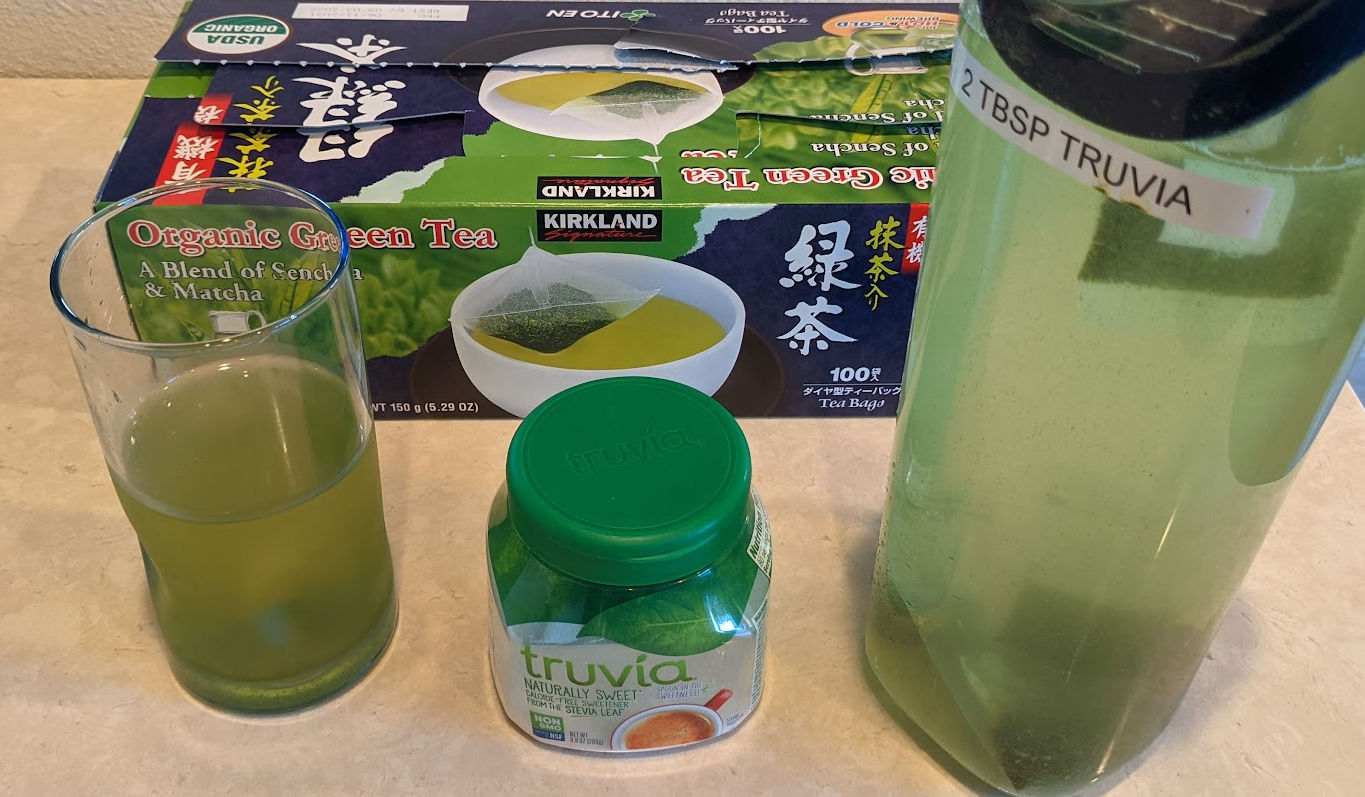 Vegetable Stir Fry With Chicken
Vegetable medley (Costco)
Lee Kum Kee Supreme soy sauce (0 carbs)
Pre-grilled chicken breast (Costco)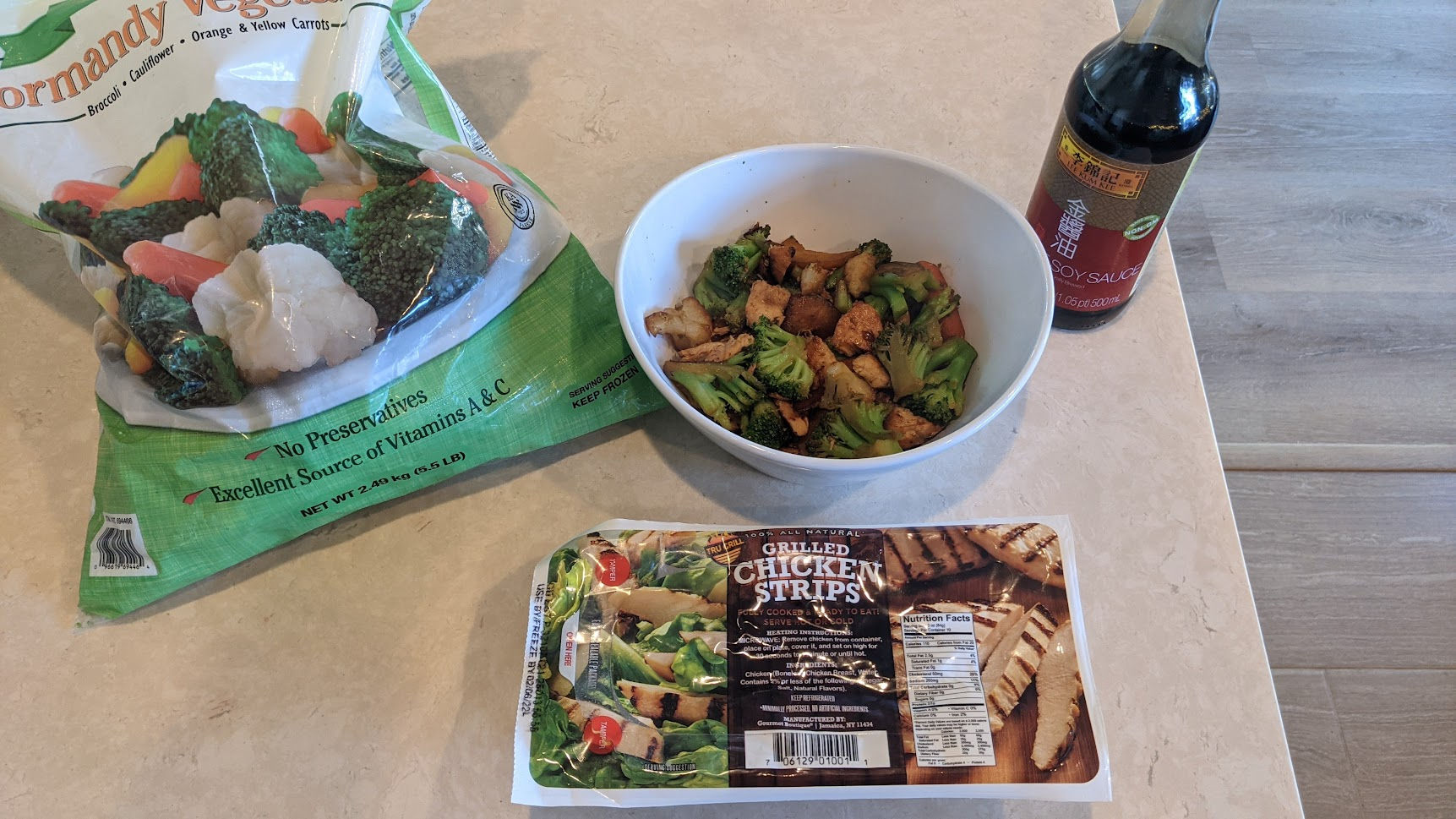 Broccoli, Chicken & Egg Scramble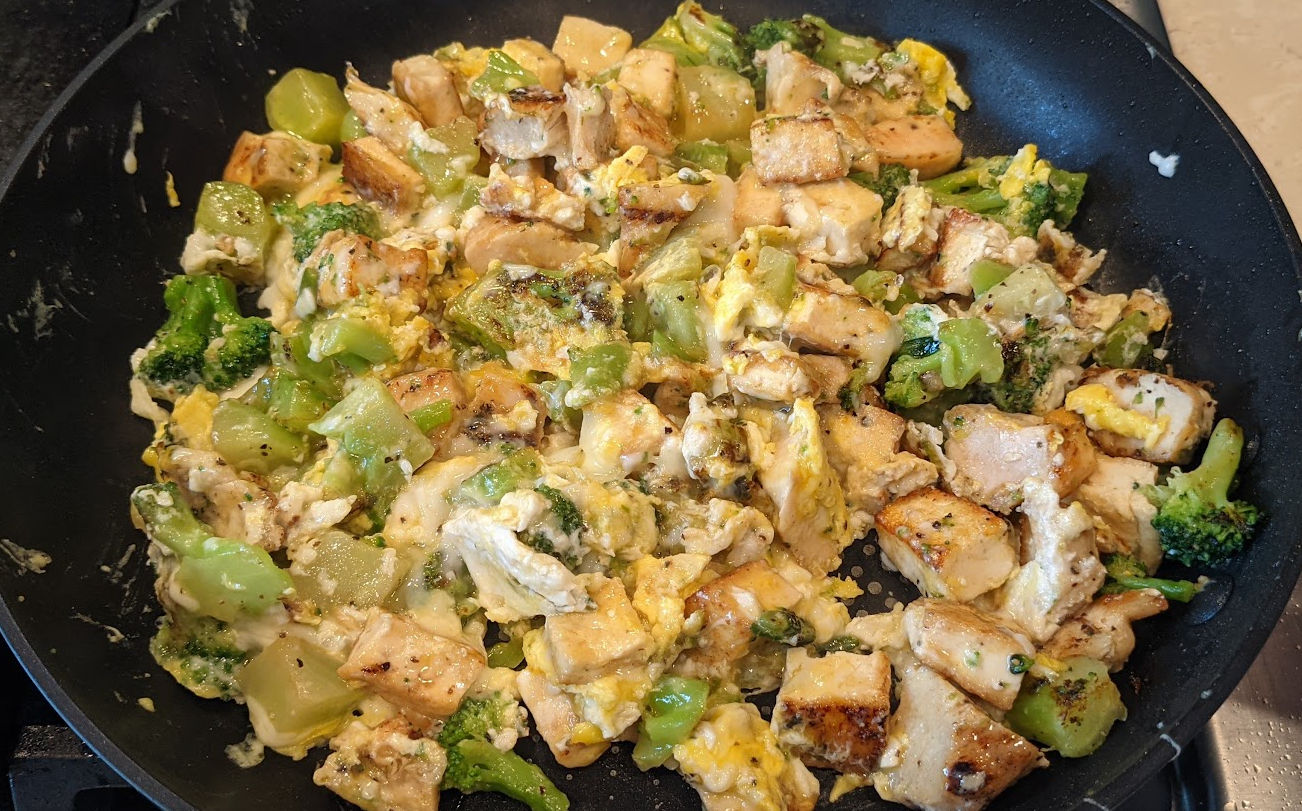 Spicy Mexican-Style Riced Cauliflower
Spicy Mexican-Style Riced Cauliflower (Trader Joes)
Pre-grilled chicken breast – optional (Costco)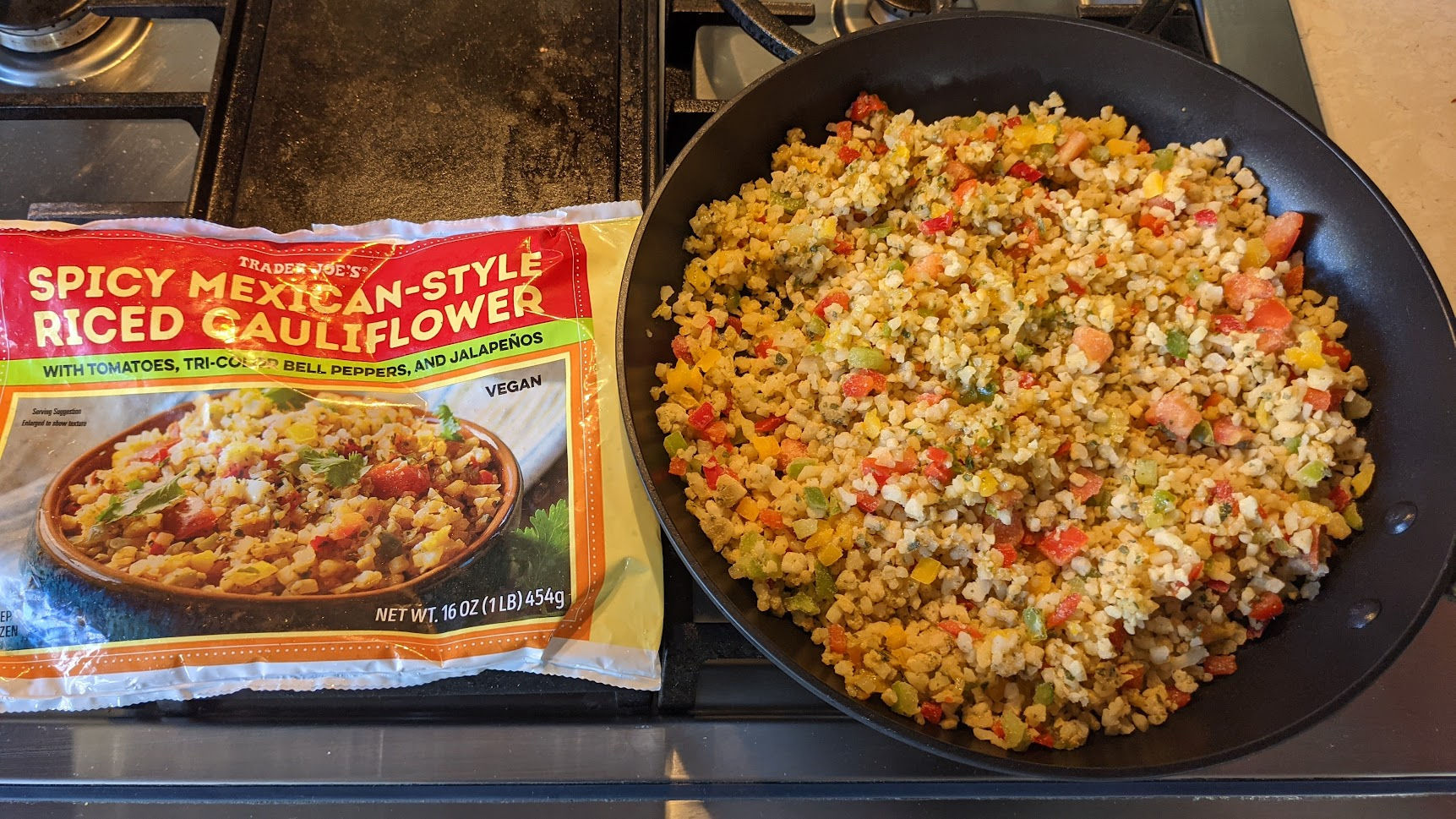 Riced Cauliflower Stir Fry With Chicken Breast
Riced Cauliflower stir fry (Trader Joes)
Pre-grilled chicken breast (Costco)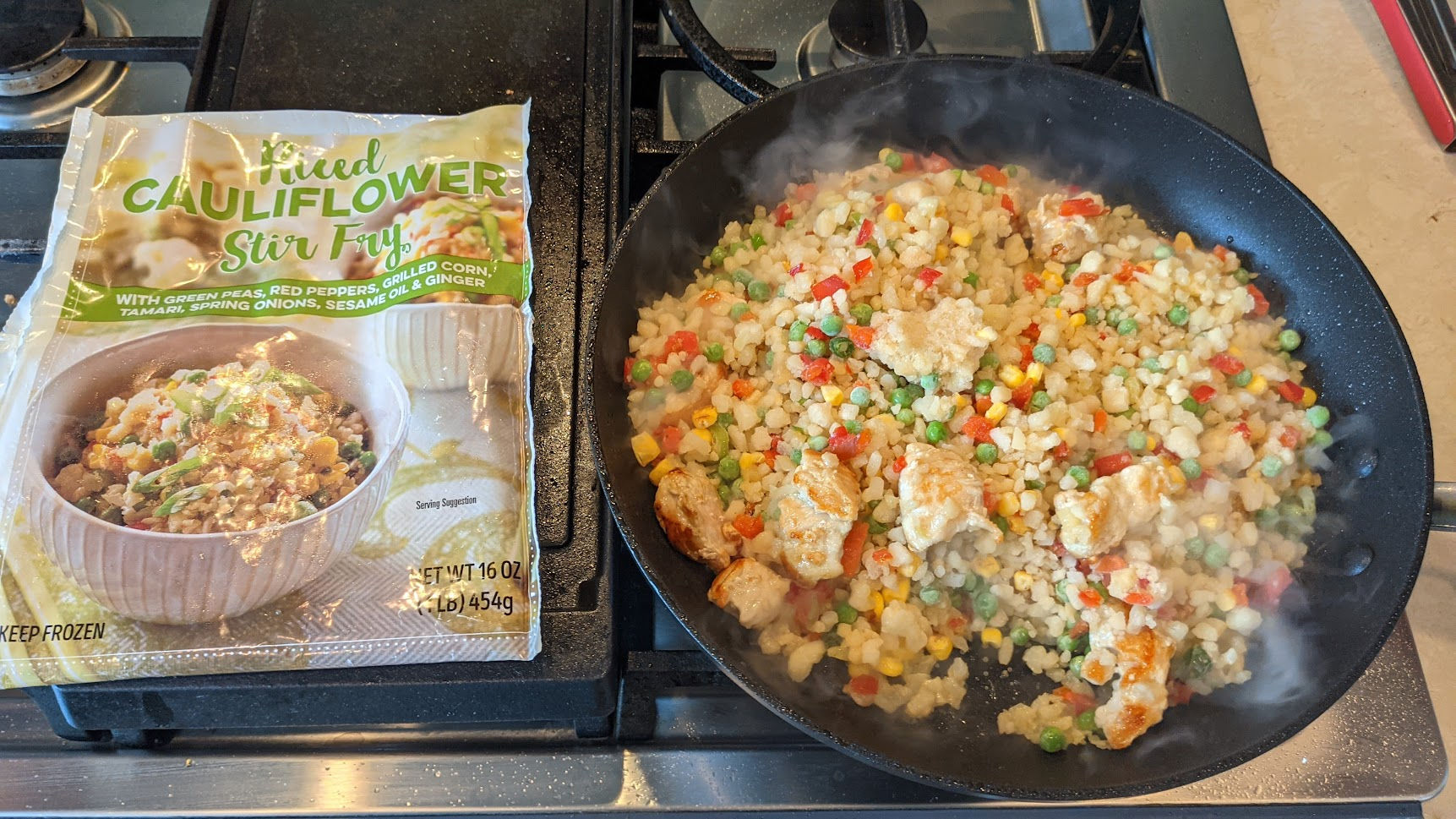 Peanuts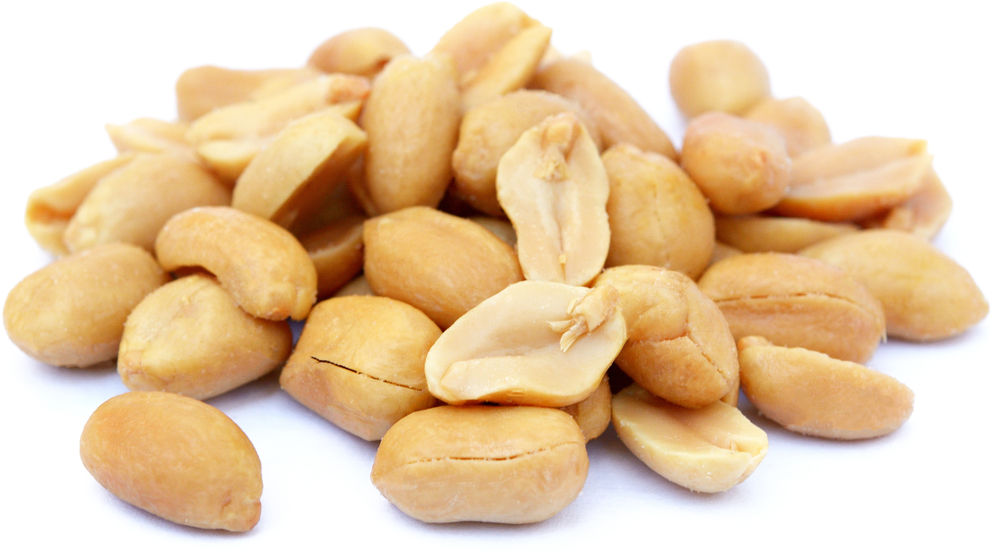 Whisps Crisps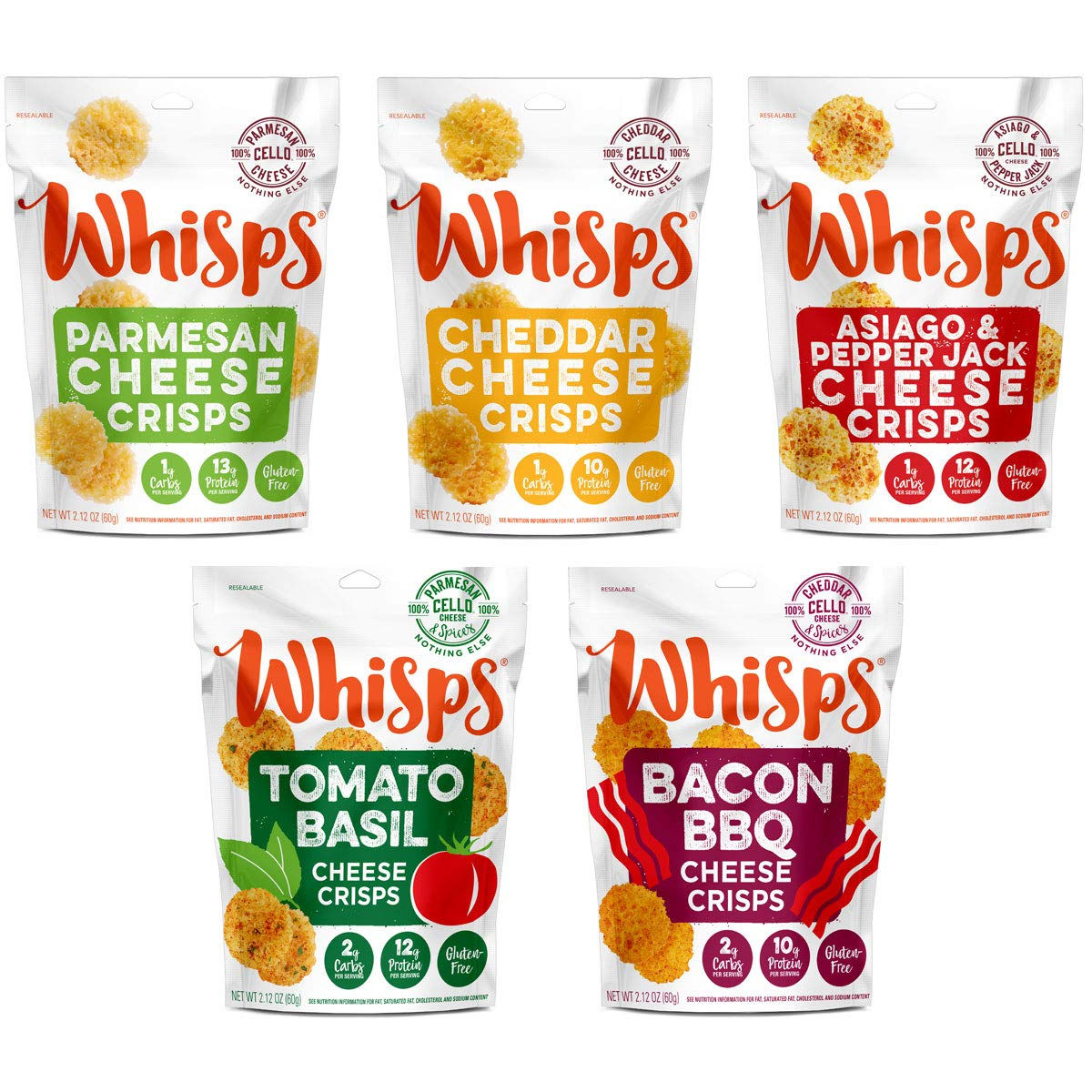 Keto yoghurt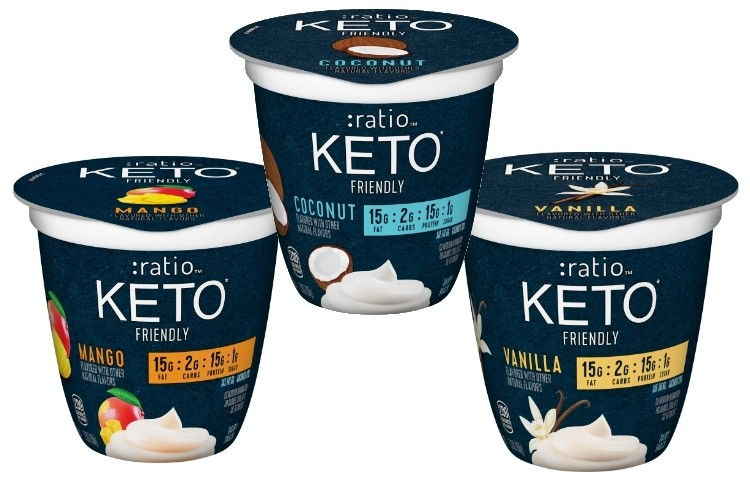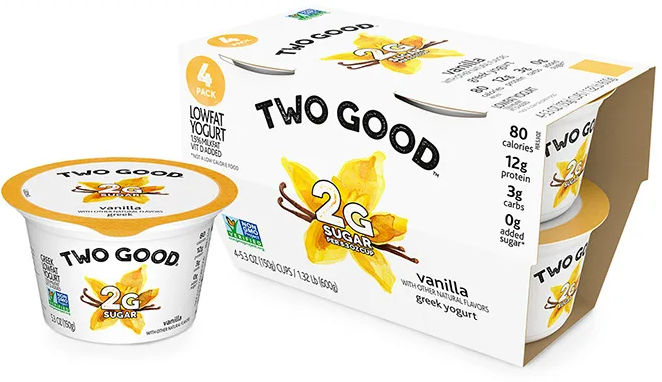 No Sugar Keto Cups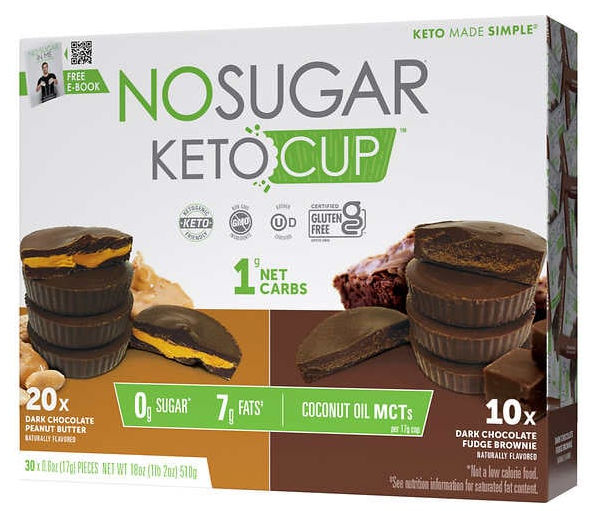 Beef Jerky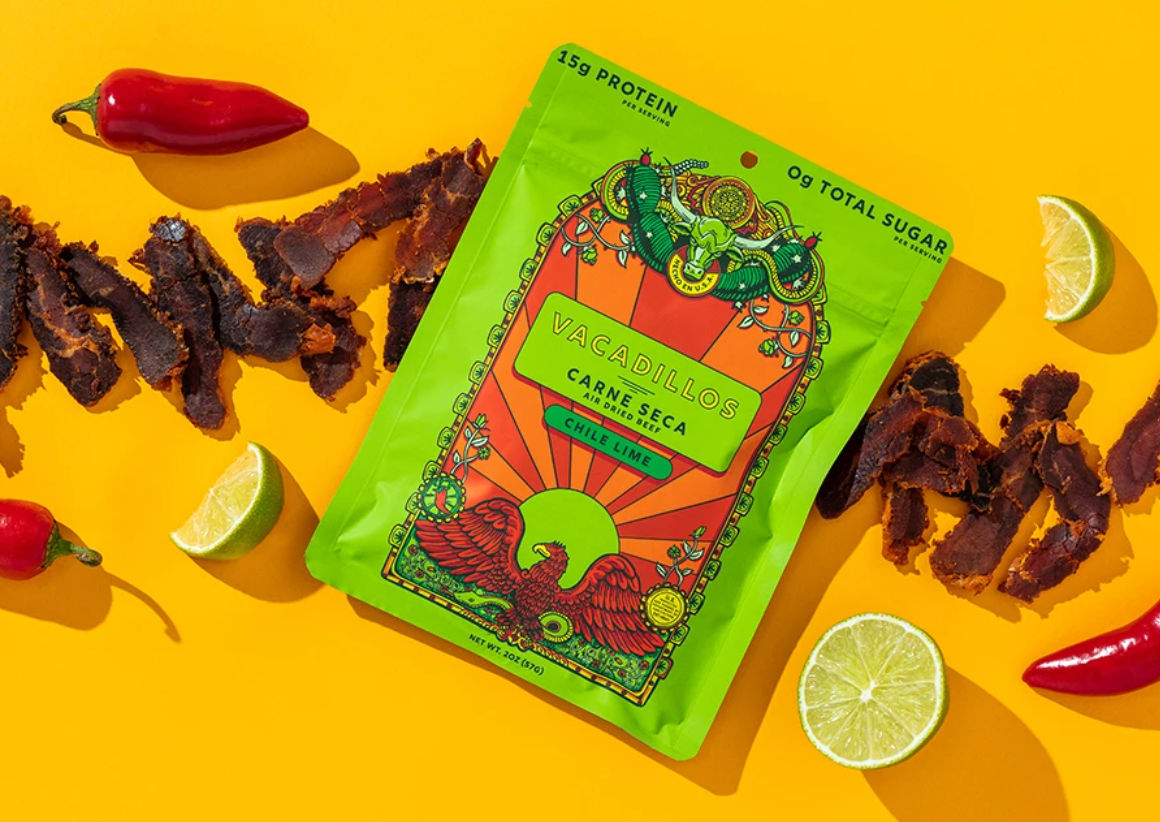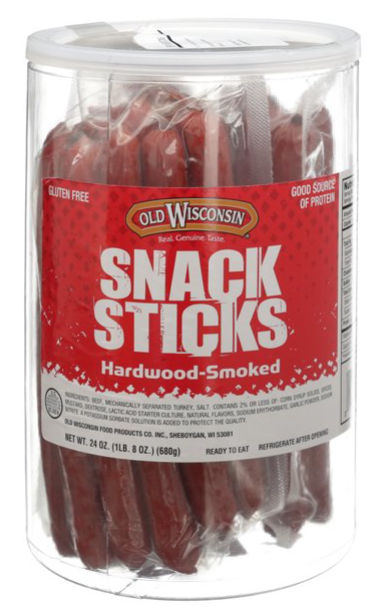 Coffee
Nespresso coffee
Frothed milk
1/4 tsp Erythritol (or Stevia or Monk fruit)
Cinnamon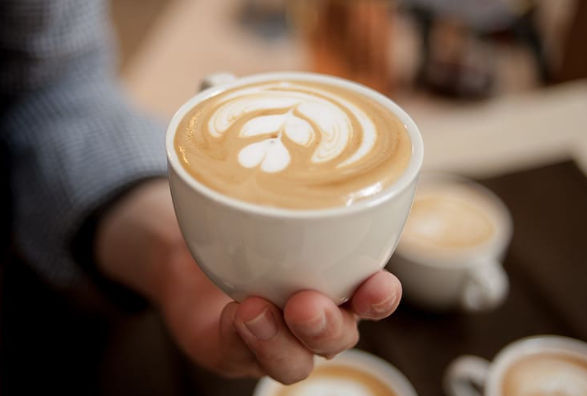 Pickles
Pickles are very low calorie and low carb.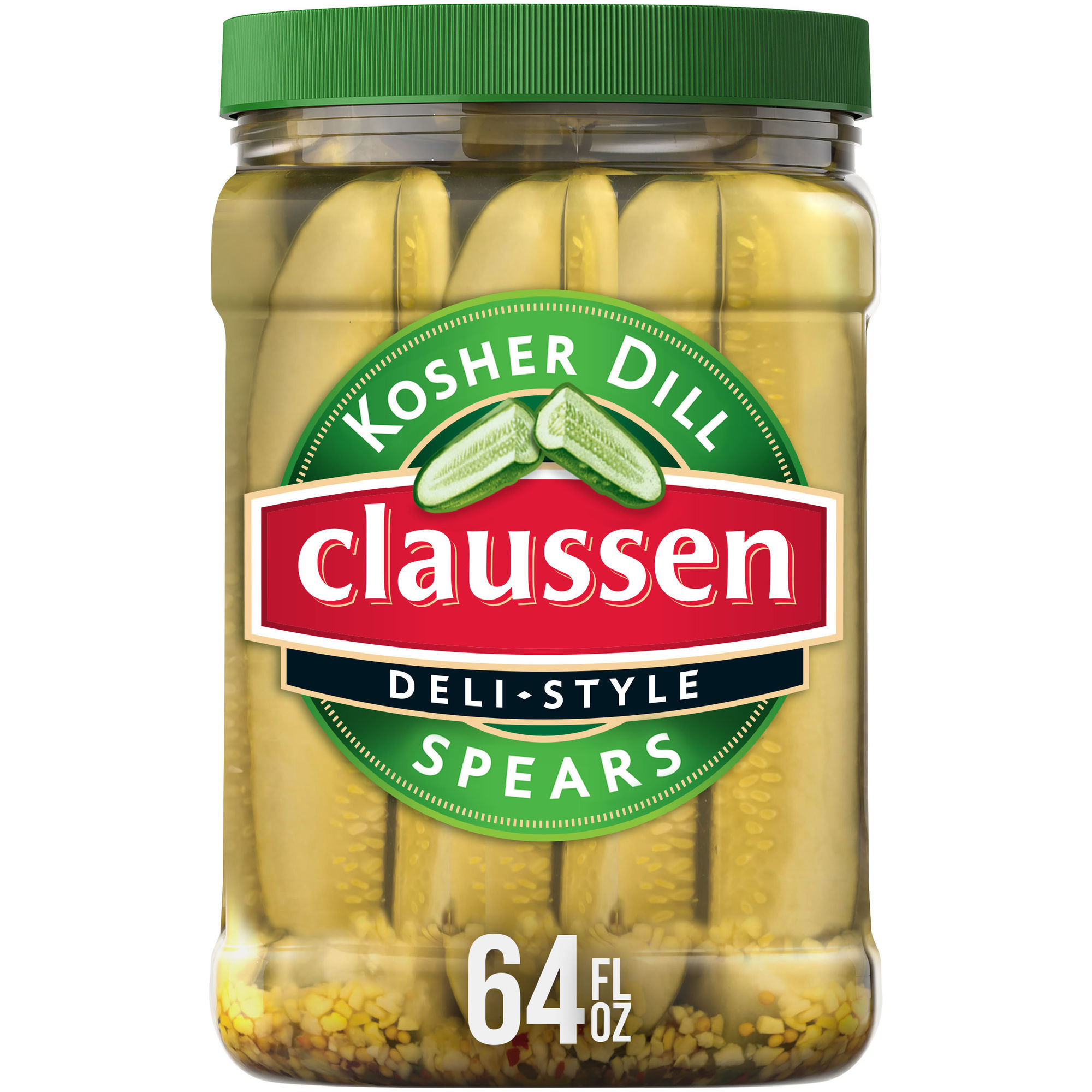 Cheese Sticks
Cheese sticks are very low carb, but high in protein and calories.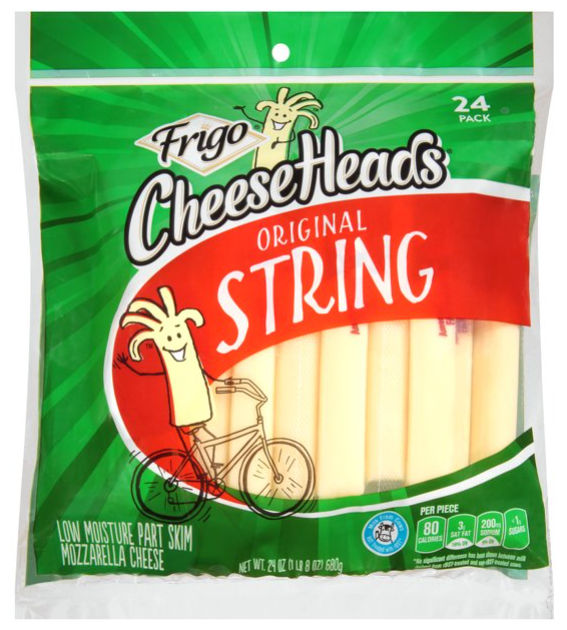 Garlic Spinach With Ground Beef
Frozen spinach (steamable in bag)
Minced garlic
Lemon juice
Ground beef
Olive oil
Salt and pepper to taste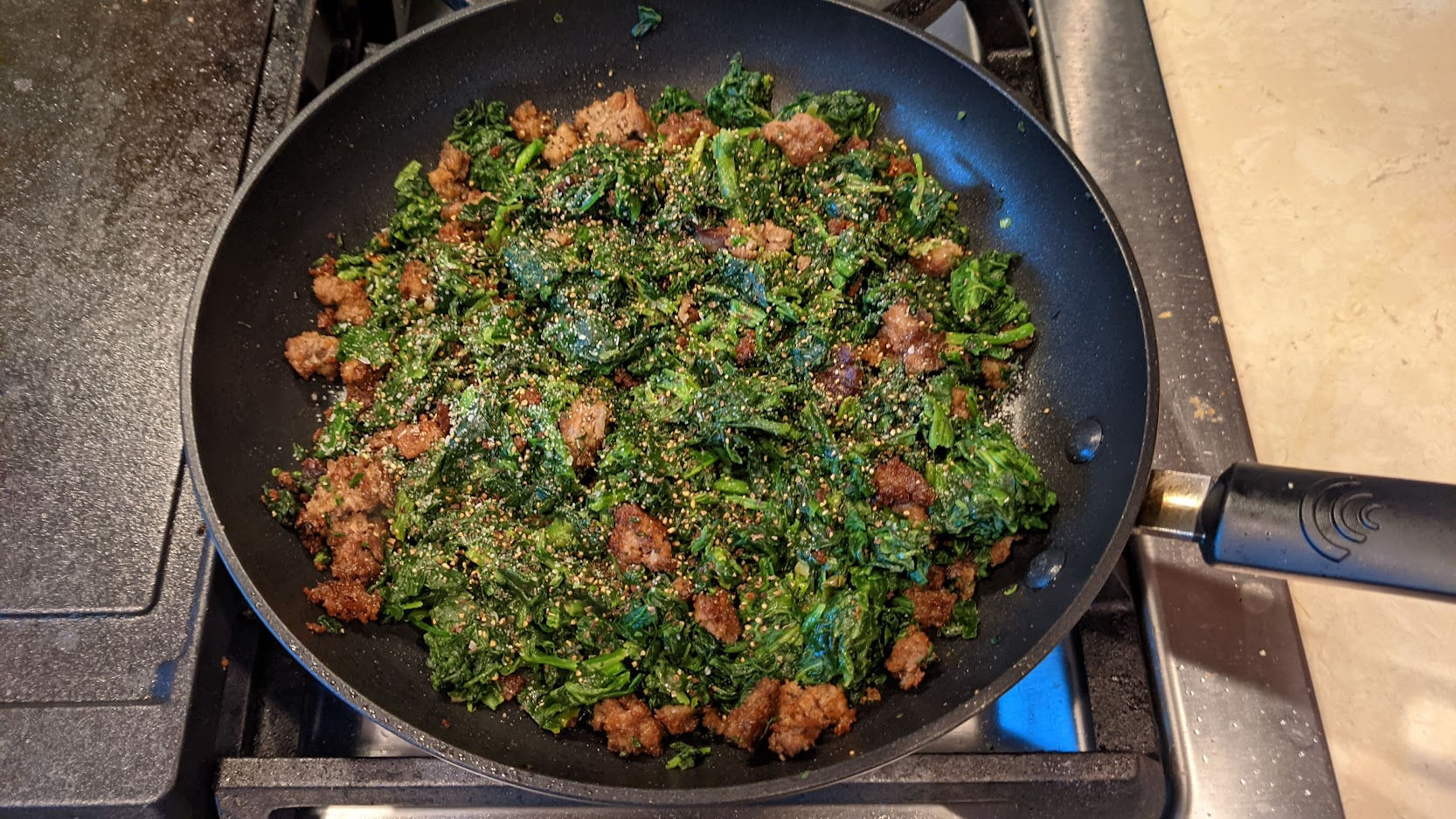 Cucumbers Slices Dipped in Salt & Distilled White Vinegar Solution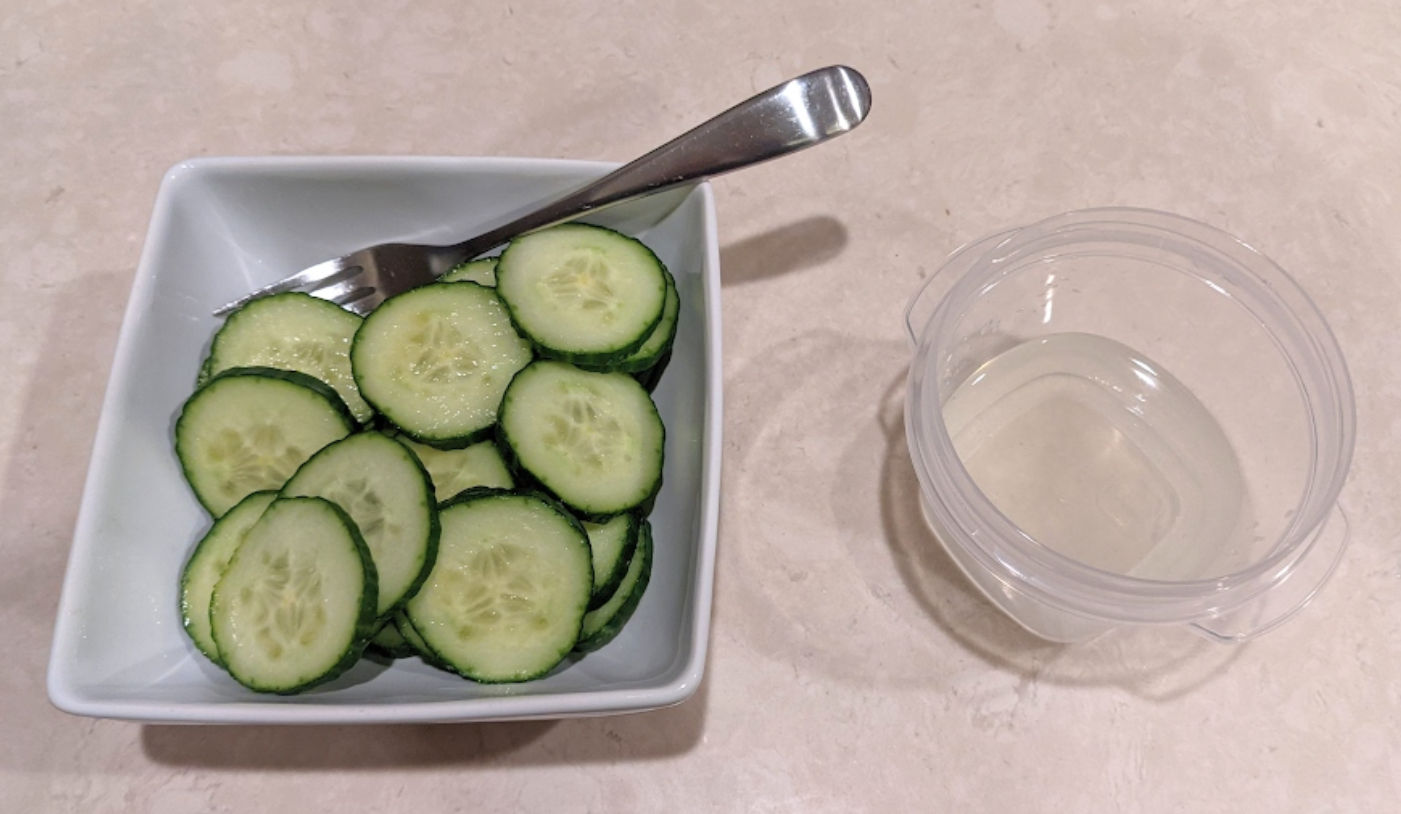 Red's Egg'wich
$12 at Costco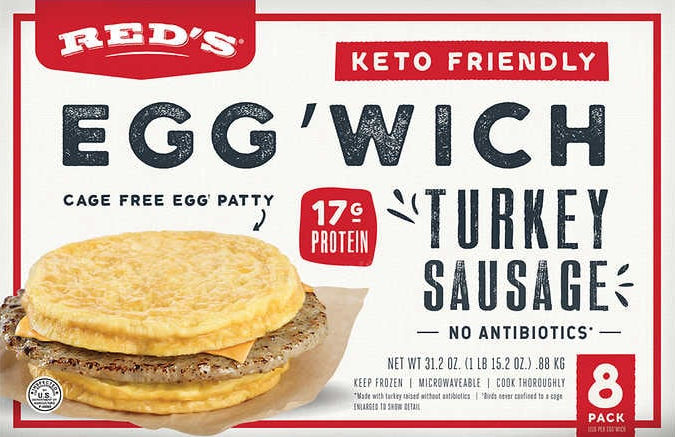 Egg Whites
$9 at Costco
High protein, low fat, low carb
| | Egg White | Whole Egg |
| --- | --- | --- |
| Calories | 18 | 71 |
| Protein | 4 grams | 6 grams |
| Fat | 0 grams | 5 grams |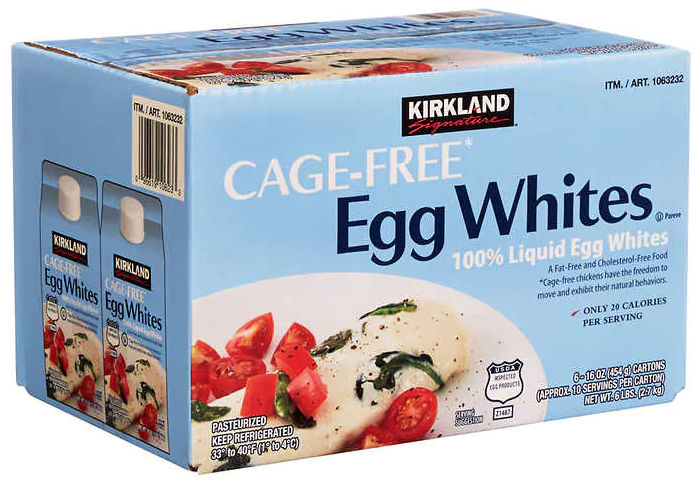 Extra Lean 96/4 Ground Beef
$10 at Smart n Final
96% lean / 4% fat
Top it with a slice of mozzarella cheese and eat without as is (no bun or condiments)
1 patty contains

112 grams
150 calories
25 g protein