This post will compare various aspects of a 2019 Toyota Prius Prime to a Tesla Model 3 in California. It assumes the buyer has a credit score of 870 and can get financing for 72 months (6 years) at 4.6%.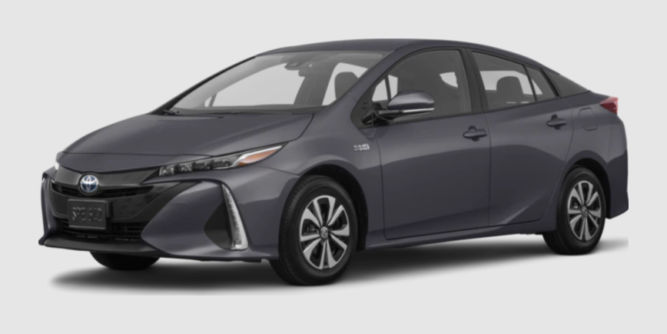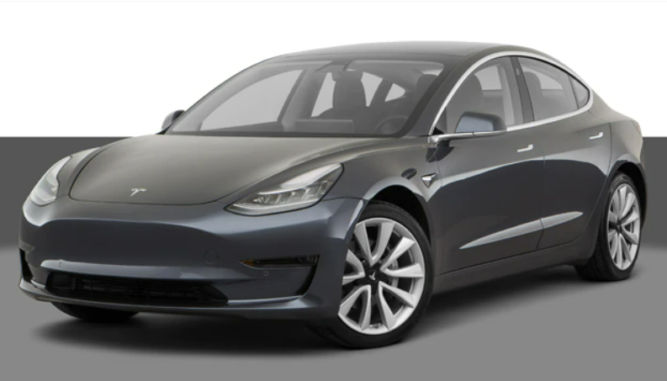 TL;DR:
The total purchase price including interest for the Tesla is $16,875 more than for the Prius.
For insurance, the Tesla will cost about $50 to $100 more per month than the Prius.
The Tesla can only go 220 miles before needing to be recharged whereas the Prius can go 640 miles on one full battery and small 11.4-gallon tank of gas.
Prius (Plug-in Hybrid)
Telsa (EV)
Trim
Plus Hatchback 4D
Standard Range
Plus Sedan 4D
Color
Gray
Gray
Equipment
Standard
Standard
Condition
Excellent
Excellent
Mileage
17,000
17,000
KBB Private Party Value
$32,153
$45,416
Tax (11%)
$3536
$4995
Out-the-door Price
$35,689
$50,411
Down Payment
$10,000
$10,000
Financing Monthly Payment
$408.97
$643.34
Total Loan Interest
$3,756
$5,909
Total Cost with Interest
$39,445
$56,320
Monthly Insurance
(Full Coverage, $1K Deductible)
Mercury: $146
21st Century: $155
Mercury: $280
21st Century: $209
Must change oil, belt, and filter
Yes
No
Must check smog
Yes (after 8 years)
No
Tire Size (larger tires cost more)
15″
18″
Driving Range (Gas + Electricity)
640 miles
0 miles
Driving Range (Electricity Only)
25 miles
220 miles
Cost to drive 25 miles
$0.81 (electric only)
$0.83
EPA Fuel Economy
133 MPGe (electric + gas)
54 MPG (gas only)
131 MPGe (electric)