Costco had this 12'x14′ gazebo on sale from $2099 to $1699 if you buy it in store.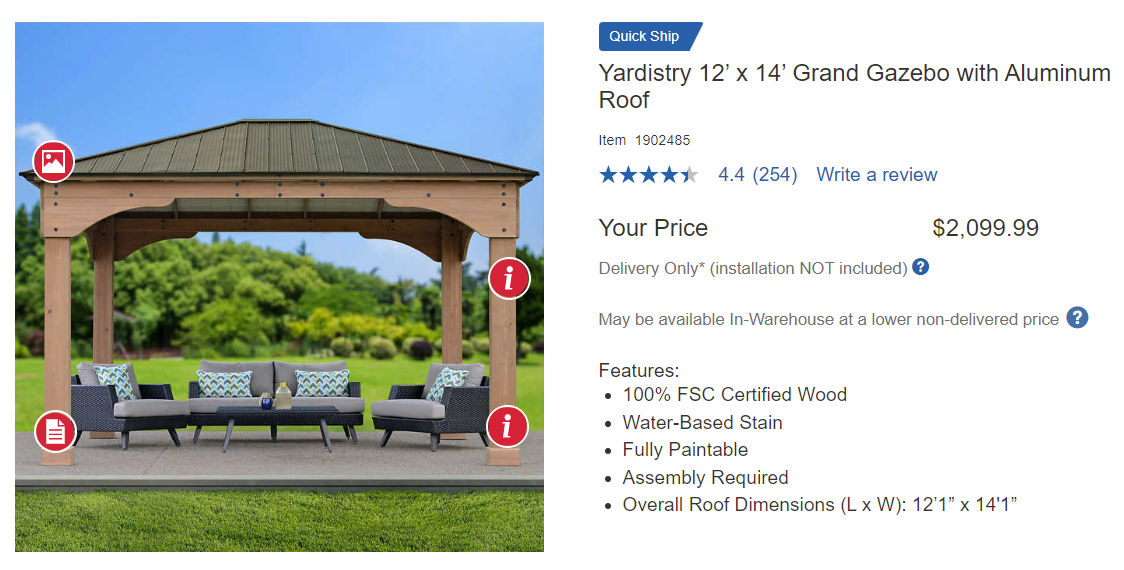 The assembly instructions say you need 4 people to assemble it.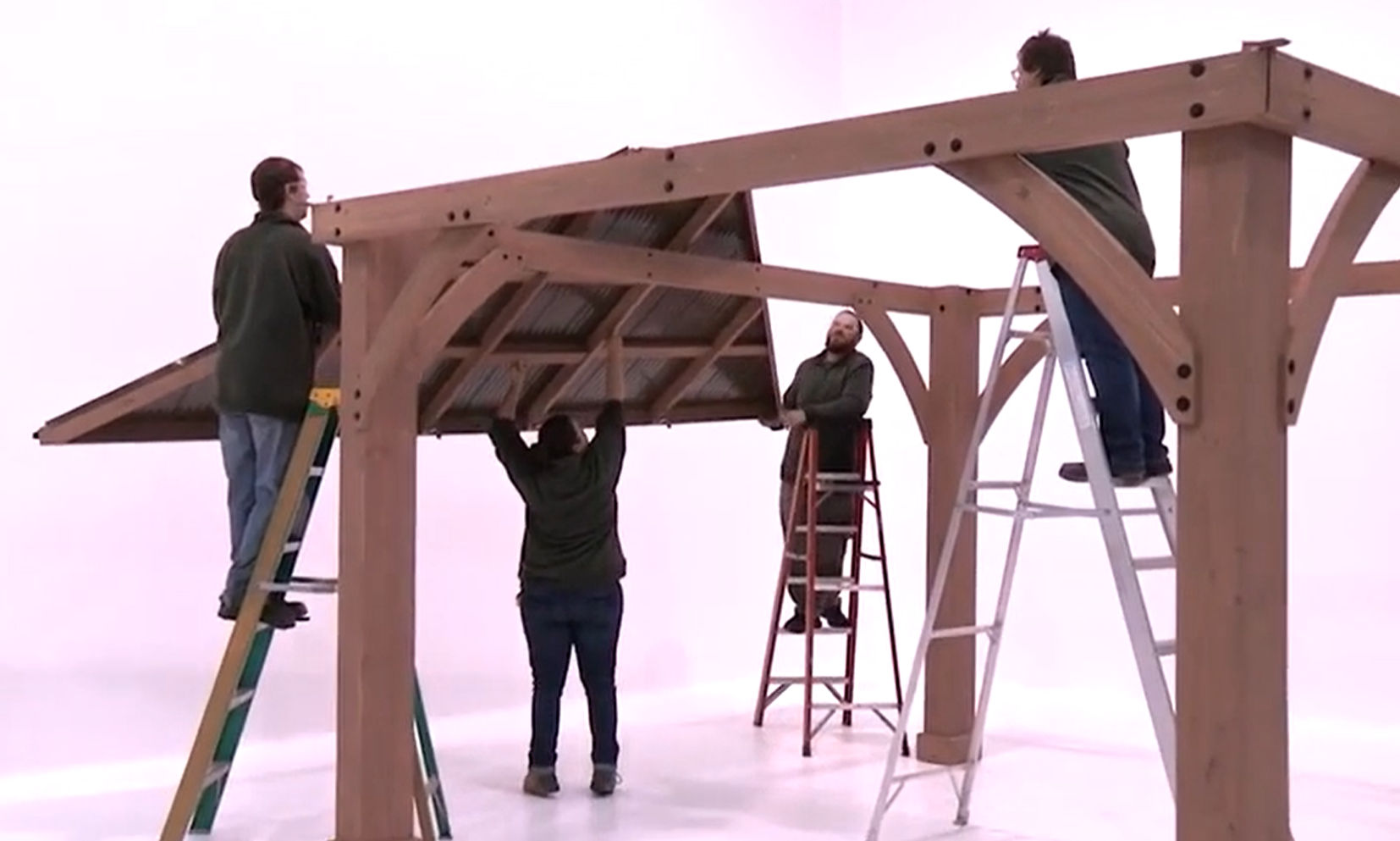 It turns out, I was able to assemble it with just 2 people by using the Rockwell RK9034 JawStand XP Work Support Stand.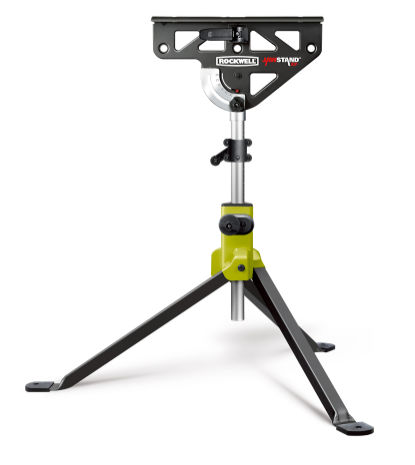 Assembling the posts and beams was easy but time-consuming. It took one day.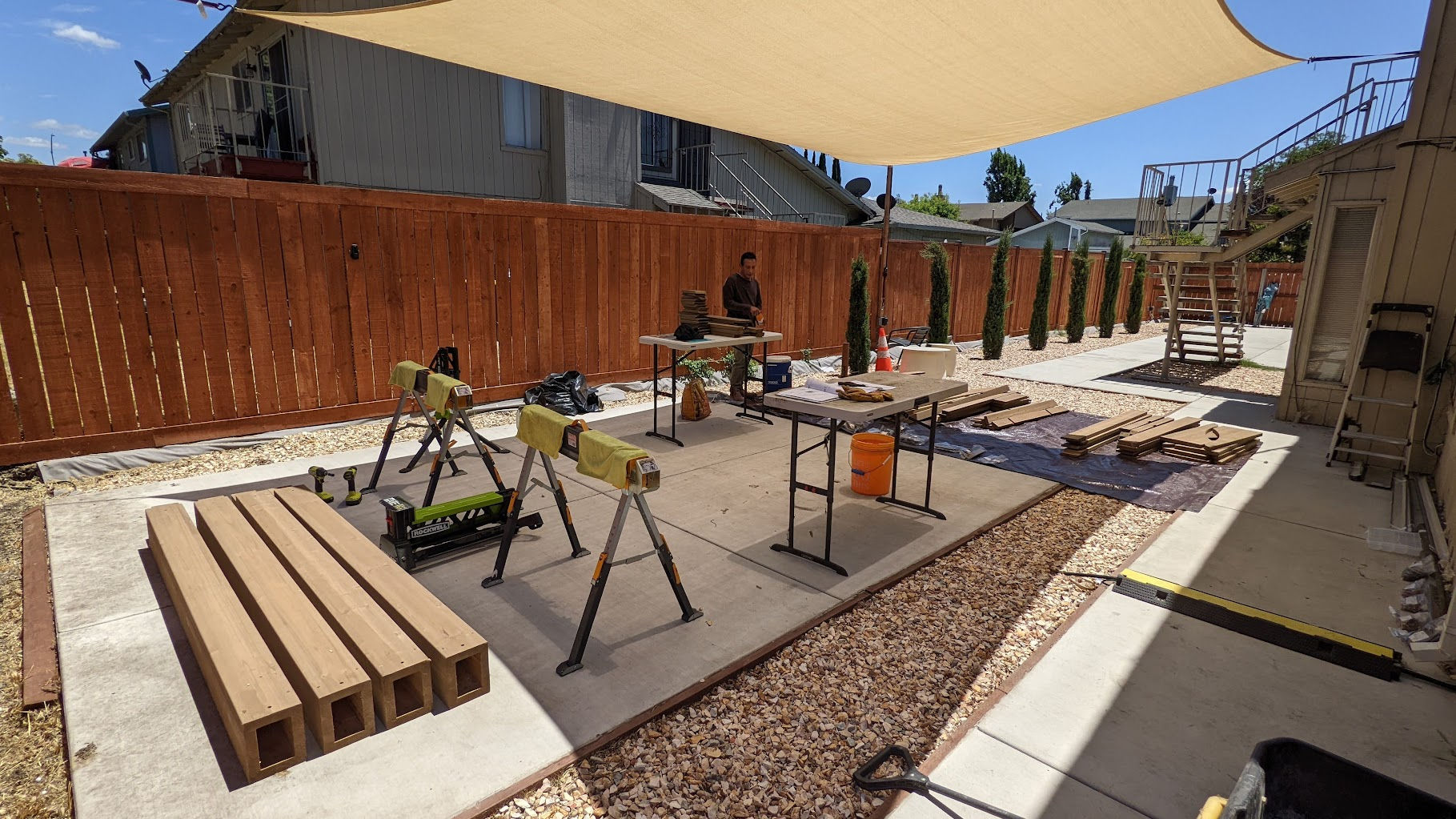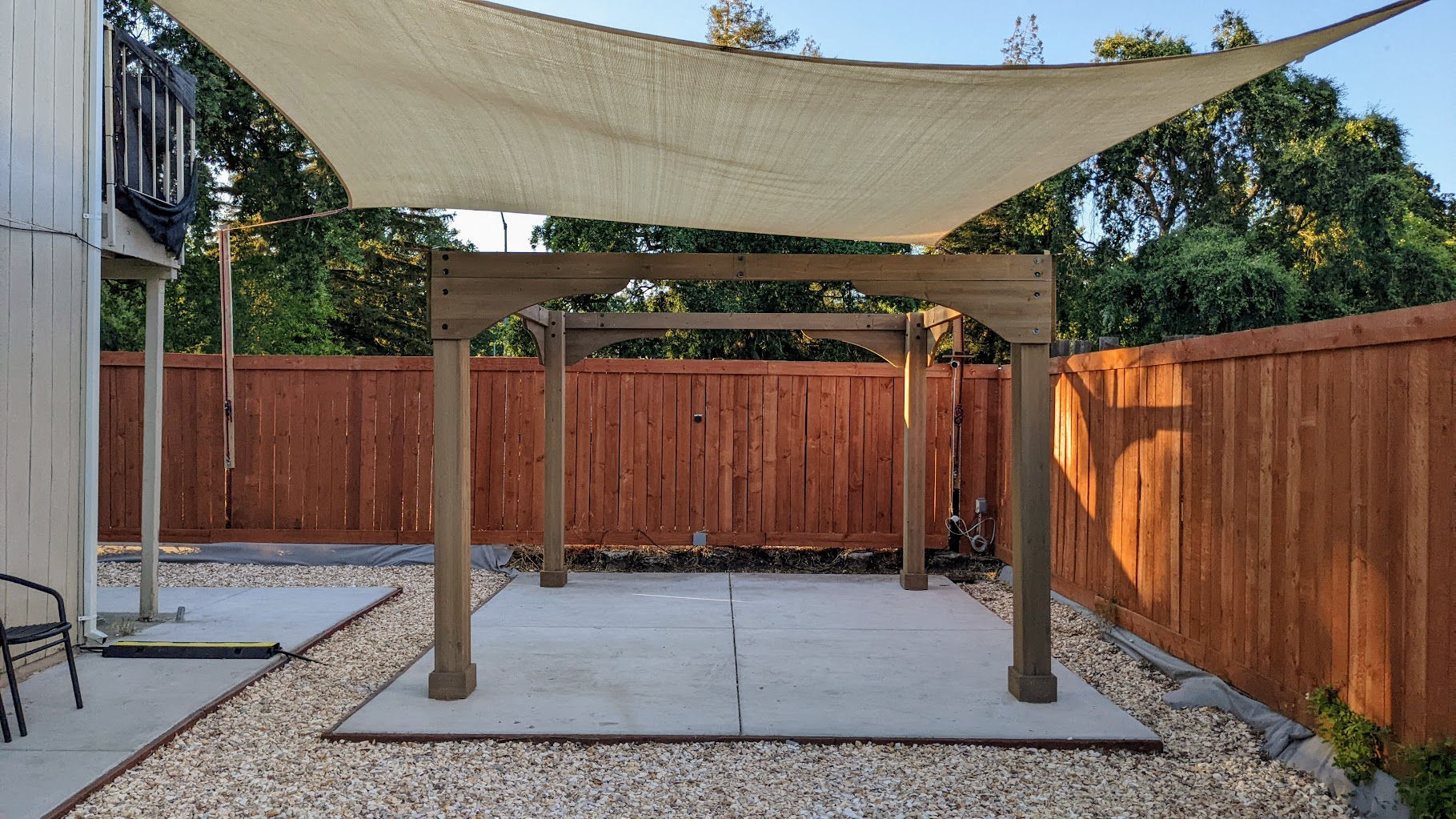 The hard part was assembling the roof. Half a day was spent screwing in the aluminum roof panels. Another half was spent raising the roof up and fastening everything together. In the picture below, we used the Jawstand to hold a 2×4 piece of wood which supported the center peak of the roof. The Jawstand made it easy to adjust the height of the 2×4 since the angle of the roof had to constantly be adjusted to get all 4 roof panels to fit right.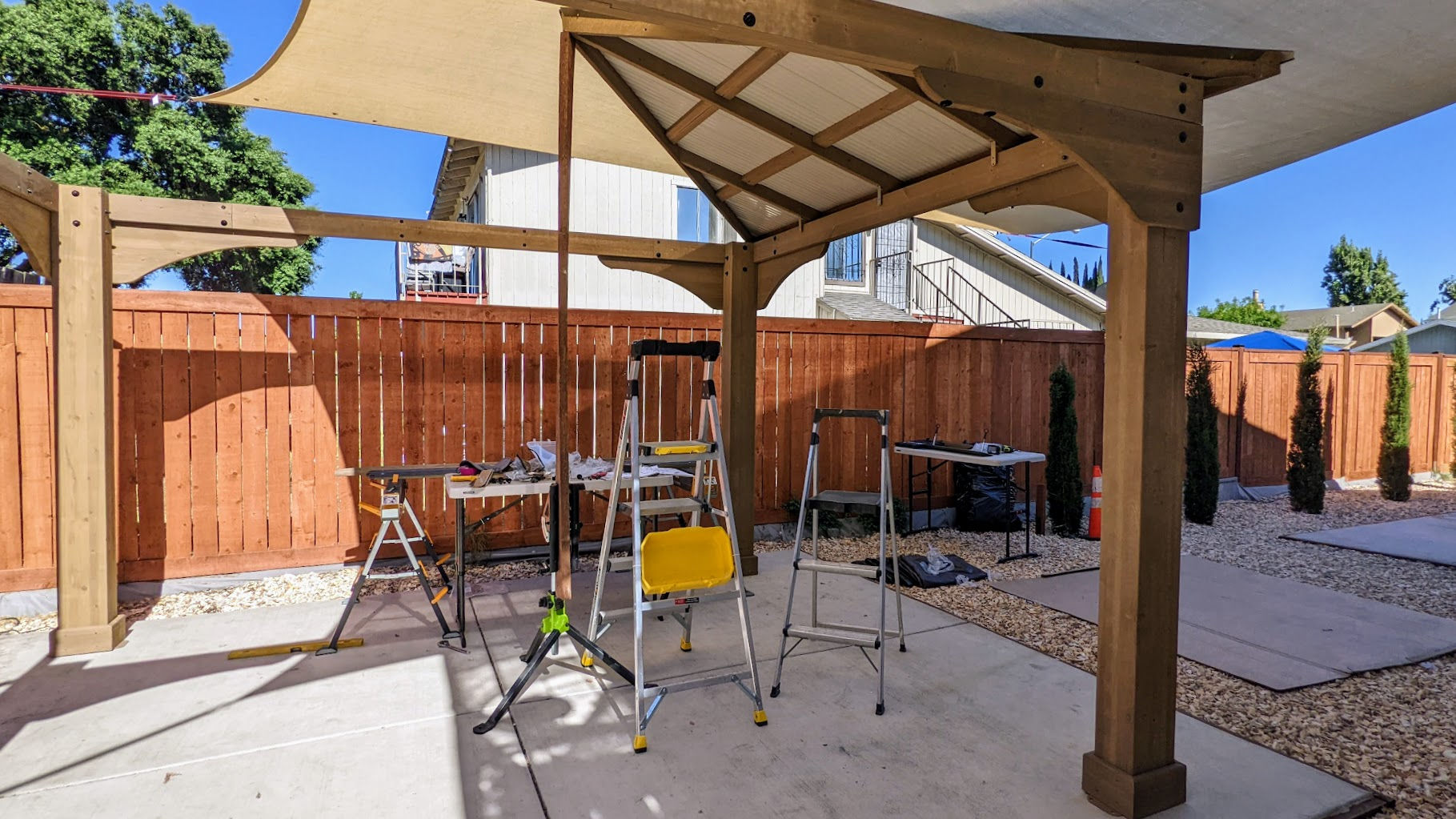 Here's the end result. Two days. Two people.