Let's face it. Garages have been storage spaces rather than places to park your car. Here's one approach to organizing your garage so that you can still fit your car in it.
1. Build a shelf
You can buy shelving, including heavy duty restaurant-grade ones with wheels which are expensive, or you can just follow the instructions at this YouTube video on how to make a simple set of shelves out of 2x4s.
2. Buy transparent plastic containers
These clear boxes from IKEA are great. They're also cheap. You don't need to buy the lid.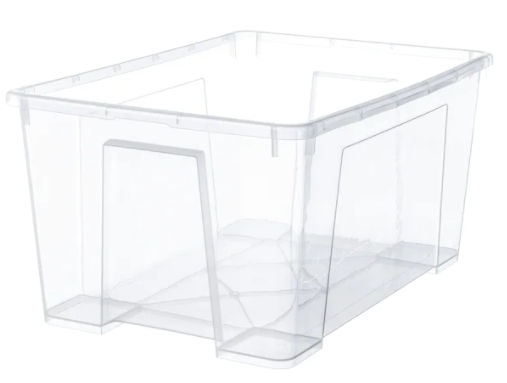 3. Buy zip loc slider bags
Slider bags are better because they are more secure. I use a few different sizes.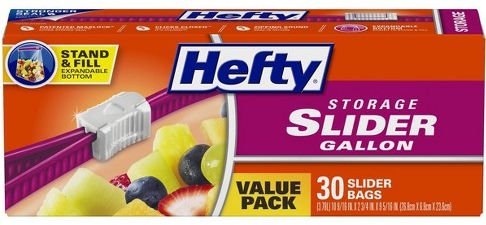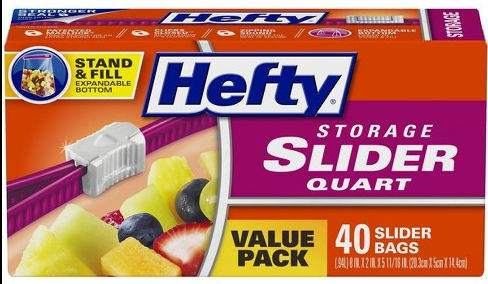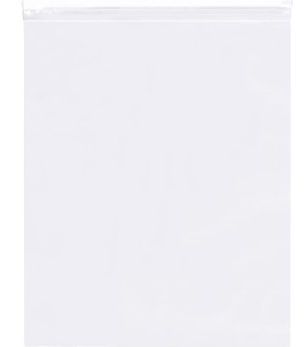 Available on Amazon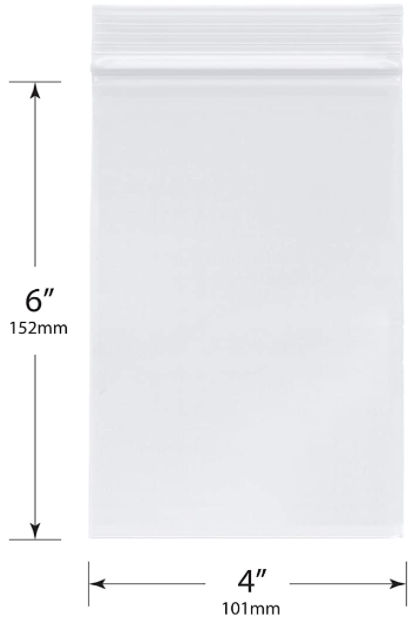 Available on Amazon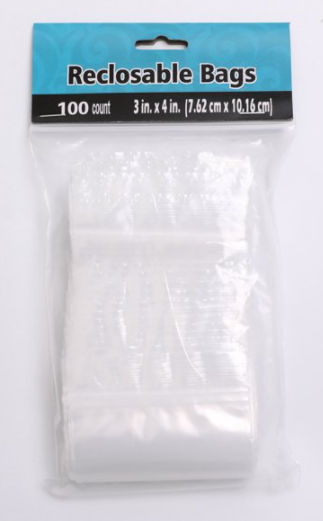 Available at Walmart
4. Buy twist ties
Twist ties are very useful for tying up cables. Available on Amazon.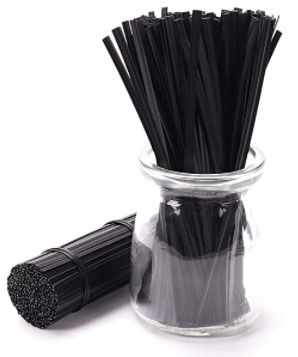 5. Place related items together
For example, the picture below is of a bin labeled "Fasteners" which includes nails, screws, bolts, etc. Loose items are placed in appropriately-sized bags. Others are just placed directly in the bin unless their box or plastic container is mostly empty in which case I'd transfer the contents to a bag to not waste space.
In the photo below, the bin is label "Plumbing". Not everything needs to be in a bag, like the PVC glue. Loose items or small parts that go together with larger parts are bagged so they don't get lost.
6. Label bins
You can label bins using a label maker. I wanted larger labels so I printed category names on white paper, laminated it, and bolted it to the bins.
By now, your garage should feel a lot bigger and you won't keep buying things you already have and you won't spend forever looking for things.
UPDATE: July 29, 2021
Instead of laminating printed sheets of paper, I found a simpler, more flexible solution. Just buy clear sheet protectors for 3 ring binders. $5.00 on Amazon for thin ones. $20 on Amazon for thick, 5.5 mil vinyl ones (preferred). Just drill two holes in the plastic bins where the 2 outer sleeve holes are and fasten using a small bolt with a washer. Then, print your labels and insert them from the side.